Larking about in the sunrise
Larking about in the sunrise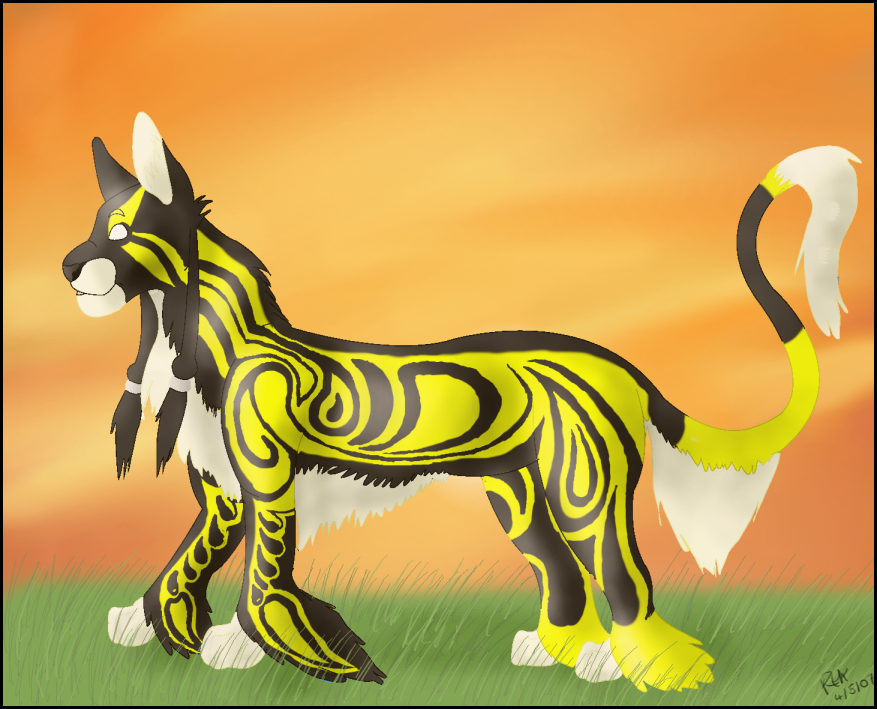 Description
My lark created for me by Blu_Wulf on TLKAA. man the marking gave me such a headache, which is a good thing cos i havnt had this much of a problem for ages :3
just some info i need for the ref sheet.
and Yus i love sunsets/sunrises <3 ~♥
Character © Me
Larks © Blu_Wulf (TLKAA)

ps: commishs are open! i really badly need cash cos im moving. my nan is trying to pay for everything and i dont think thats fair. i dont have much money so i need to raise some, i cant let my poor nan pay for everything can i?