your finished!"
your finished!"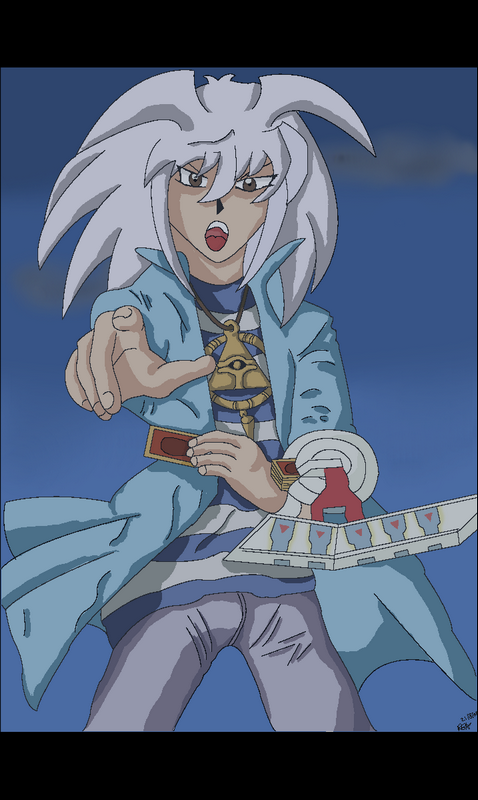 Description
everyone hide! ive done some fan art!
Done simply to prove i can. Due to someones comment that i saw on a different piece of art.
"Animal artists can only do animals and anime artist only anime"
¬¬ yes....
i started off as an anime artist but now im an furry artist. strange how things change isnt it?