Touch, I Remember Touch
Touch, I Remember Touch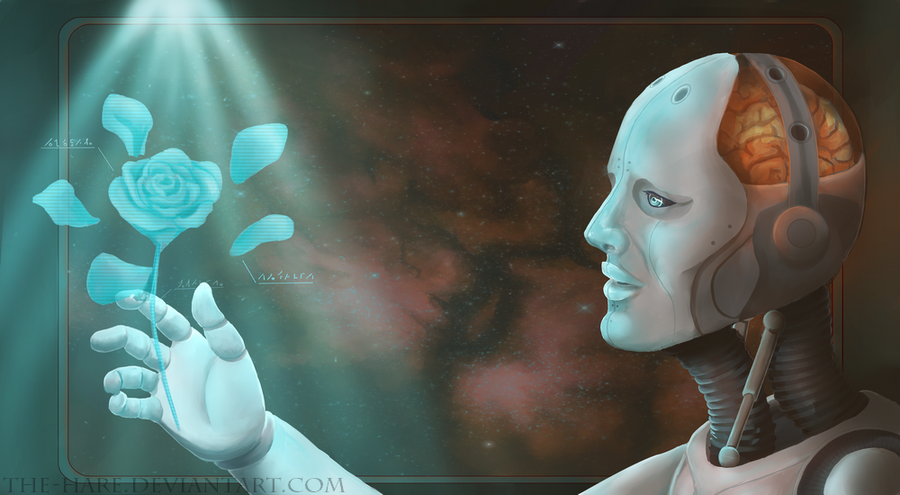 Description
Based on the Song 'Touch' By Daft Punk (namely at 1.54 mins into the song)

Touch makes me think of a cyborg, who after many years alone in space, suddenly starts to remember his life as a human. The rest is him trying to come to terms with what he is now, travelling through space to find answers, falling in love with an alien (If love is the answer you're home) and his conclusion. It's personally one of my favourite Daft Punk songs Cx

This was done over a course of a month, maybe longer. My painting style changed 3 times during this!