The Sun Will Rise
The Sun Will Rise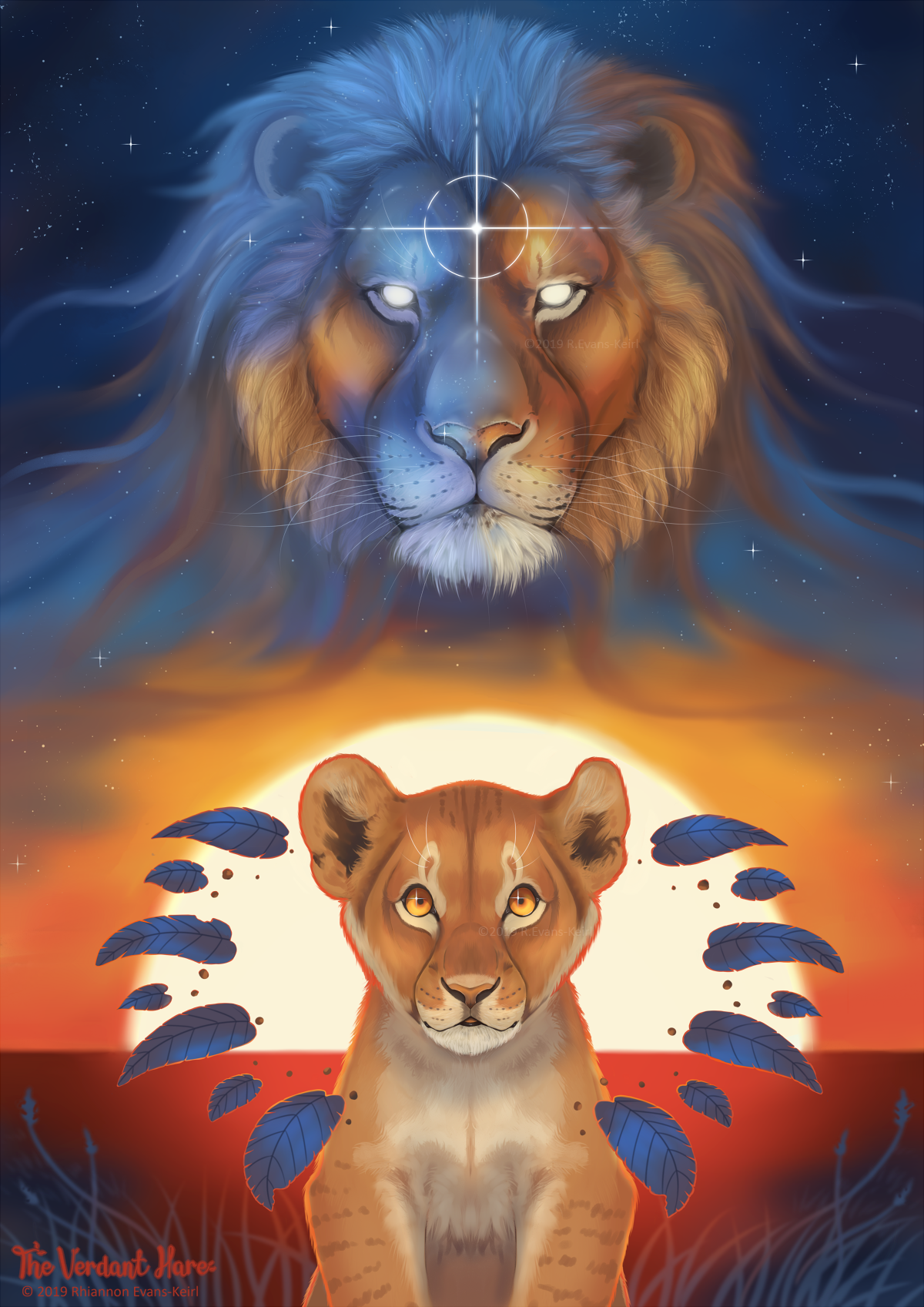 Description
Long time no post!


The Lion King Movie and I have had a very long history together. The Lion King has always been one of those movies that inspired me ever since it first came out. When I was a kid I collected The Lion King; Nature, Fun and Learn series, a set of magazines that my Dad bought me on weekends. I would copy the art inside and try to redraw pictures from the books and promo material that my family had collected for me. (No internet back then young'uns!) As I got older and finally got access to the internet I found a whole website dedicated to Lion King fanart and it was there I made friends with people I still know today. I even got Artist of the Month; a super coveted award from there!

For a while I did a lot of Lion King fanart, however I found that the fandom came with some very vocal people, who if you didn't match their concepts and ideas would get very mean about it. I was glad to inspire people and give back to the community that had been my 'home' for years, but it felt very bitter-sweet after all the drama endured. So in the end, I decided to discontinue TLK fanart and TLK style artwork for good.

...Until the 2019 movie was a thing. And I FINALLY felt like I had an excuse to draw in a style that wasn't the movie standard and still get my work taken seriously.

As of yet I have not seen the 2019 movie (hoping to go this Sunday!) but I wanted to get something done before it left the theatres. Even if it turns out to be total trash heap, I'm so very glad that it's given me a spark once more and a reason to be able to do fanart on my terms.
General Info
Comments
1
Media
Digital drawing or painting
Time Taken
Reference