Artie the Otter
Artie the Otter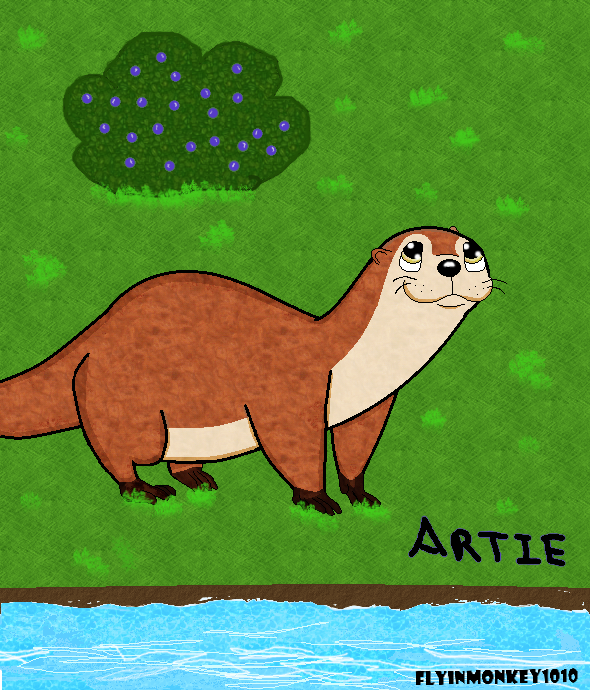 Description
I've been wanting to draw something for the past couple of days. I couldn't think of anything. Then I thought "I'll draw an otter!" Only, I've never drawn an otter before, so I needed some help.
This was very helpful! :3
http://www.supercoloring.com/drawing-tutorials/how-to-draw-a-river-otter
The background isn't great, but I've been trying to add more backgrounds.