G-Espeon & Umbreon (colored)
G-Espeon & Umbreon (colored)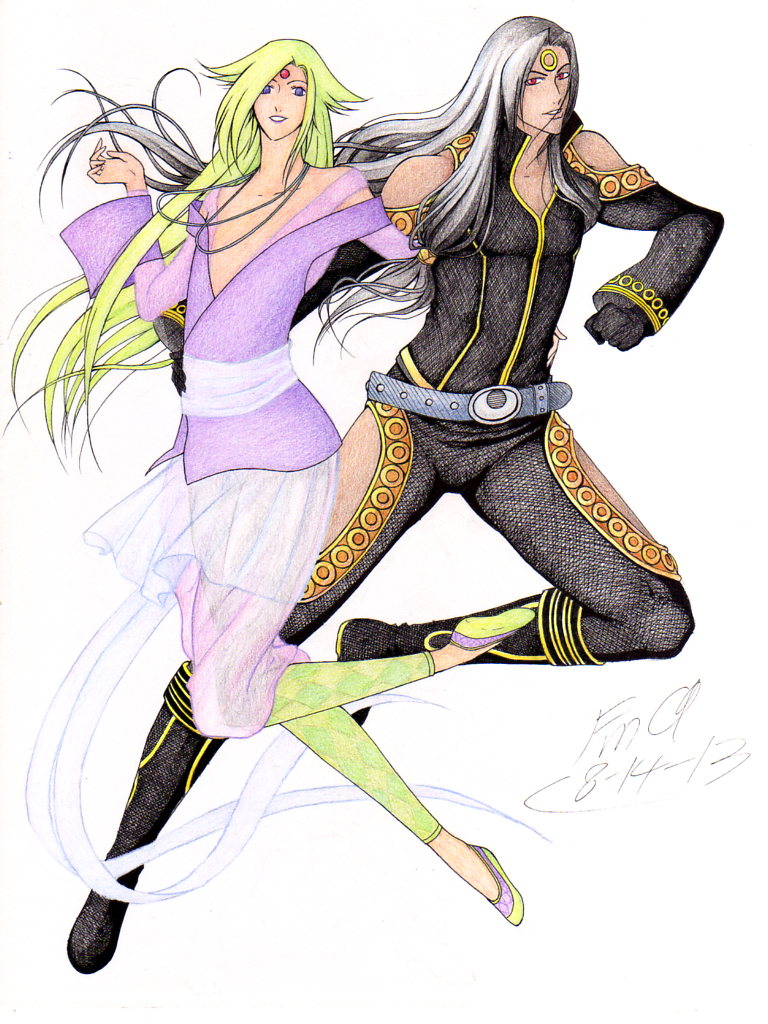 Description
Ahhh! IwasgoingtostartpostingagainrightafterthecontestendedandIforgooooooot!
*breathes*
Anyway I'm back again. Yay me! As you can tell this is the colored version of the Espeon & Umbreon pic from a while ago. I wanted to color Umbreon with marker but I felt like I would have lost detail if I did.
I'm going to redo some of my G-mon things. Maybe add their Mega Evolutions. It'll mostly be sketches as I don't want to use regular paper-sized paper until I have a good concept. So, um... Uwaaauuuggghhh!
General Info
Comments
6
Media
Colored Pencil / Crayon
Time Taken
ghfgdhfgvhbkrgb
Reference