Sadira
Sadira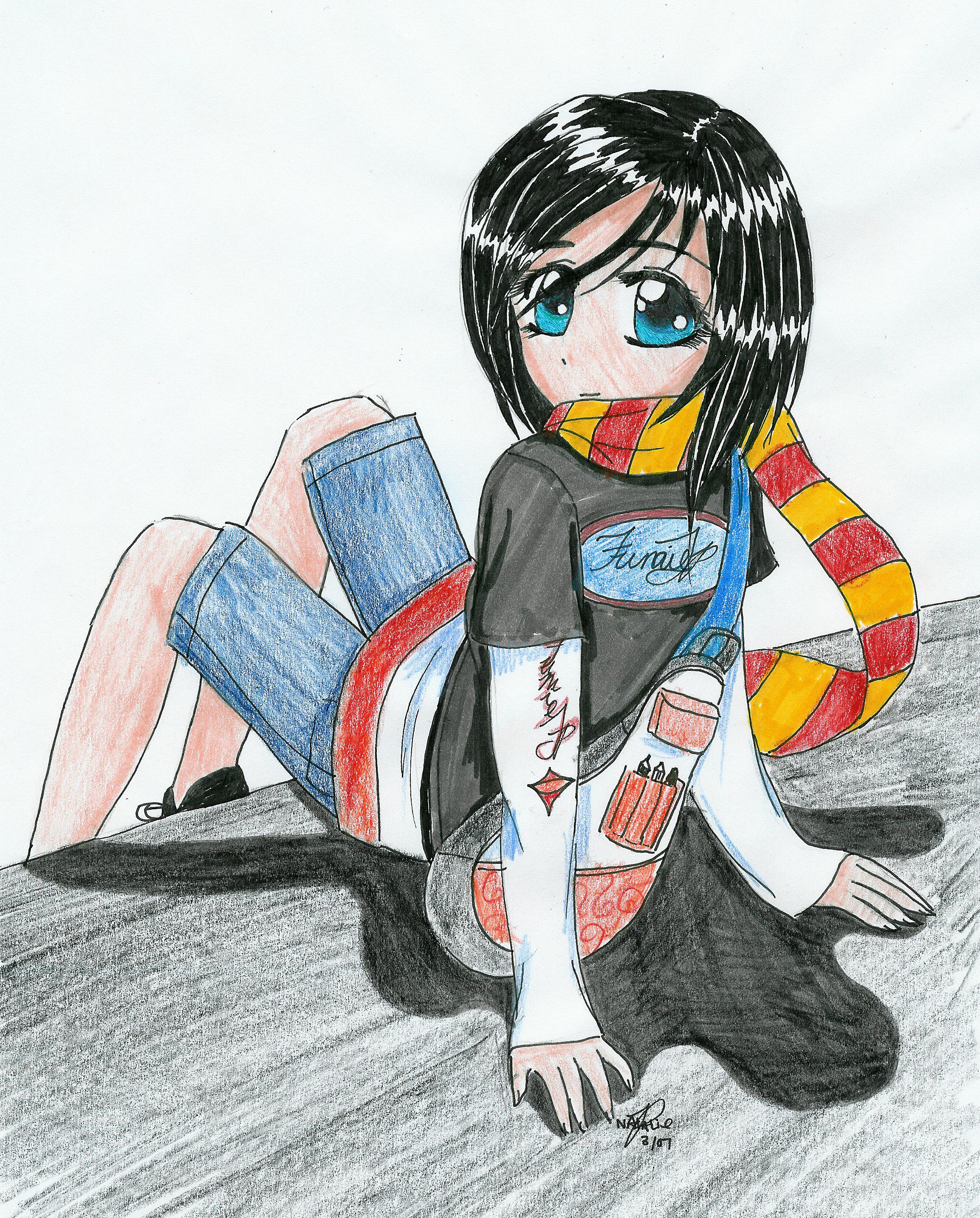 Description
Name: Sadira Nasrin Afshari
Nationality: Middle Eastern
Eye color: aqua blue
hair color: black
age: 17

This was originally just going to be a random kid from MVHS, but my sister pointed out that the scarf made her look like she was from Harry Potter. lol, so, depending on how you look at it, she's either a kid wearing a MVHS colors scarf, or she's a Gryffindor resident. If she's to be from H.P., then her love is Malfoy, even tho he's Slytherin and not the nicest kid on the block. (kare wa kawaii , ne?) XD, i've never read the books and have only seen the first movie, so i'm not too familiar with everything. I just have the jist and the main characters down.
General Info
Comments
6
Media
Other drawing
Time Taken
Reference