Bakuslut
Bakuslut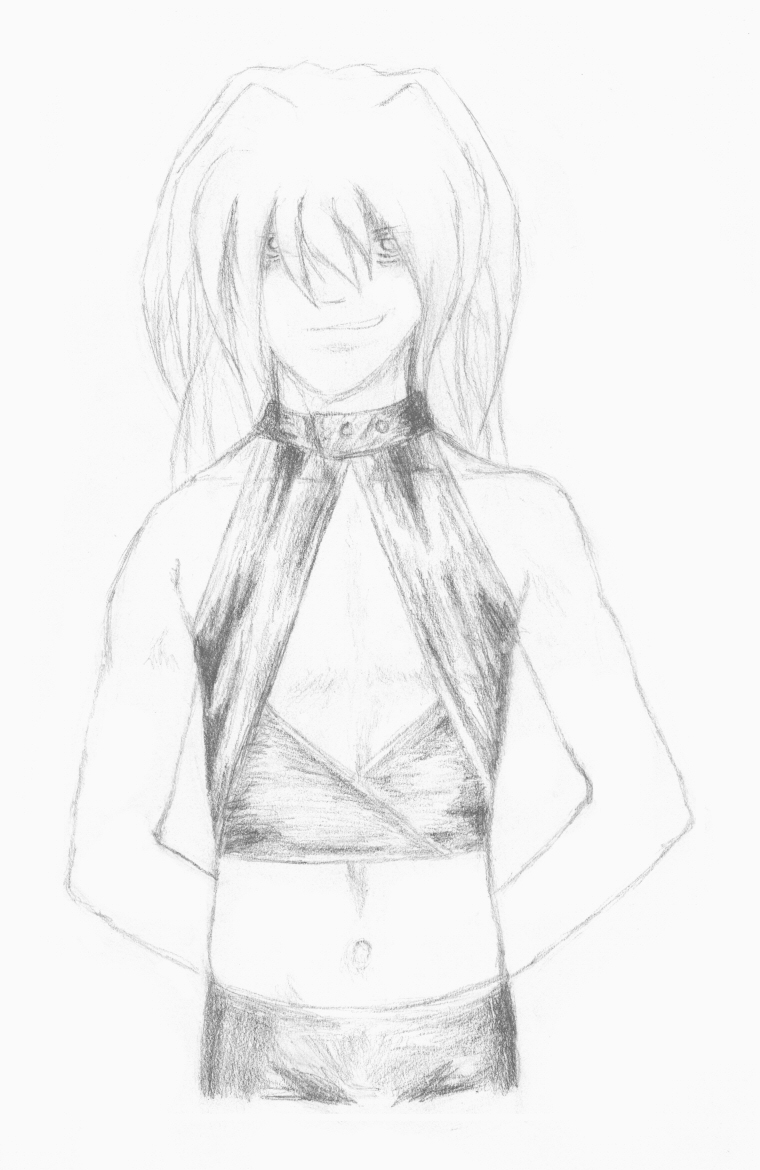 Description
Yugioh is my closet fandom. I haven't done anything with it for a long time, but a few of the character have always stuck with me.
 
That being said, a couple of days ago I found this really old sketchbook I had around... er... fifth or sixth grade? I had completely forgotten about this series of bondage!Bakuras I had done. Most of them were unimpressive, but I found one design that I remember really liking and was overcome by the urge to redraw it. I changed the original design a bit, but well, you get the idea.
 
I might get around to coloring this one. Eventually.
General Info
Comments
1
Media
Graphite pencil
Time Taken
Reference