Commander Mars the Galactic Angel
Commander Mars the Galactic Angel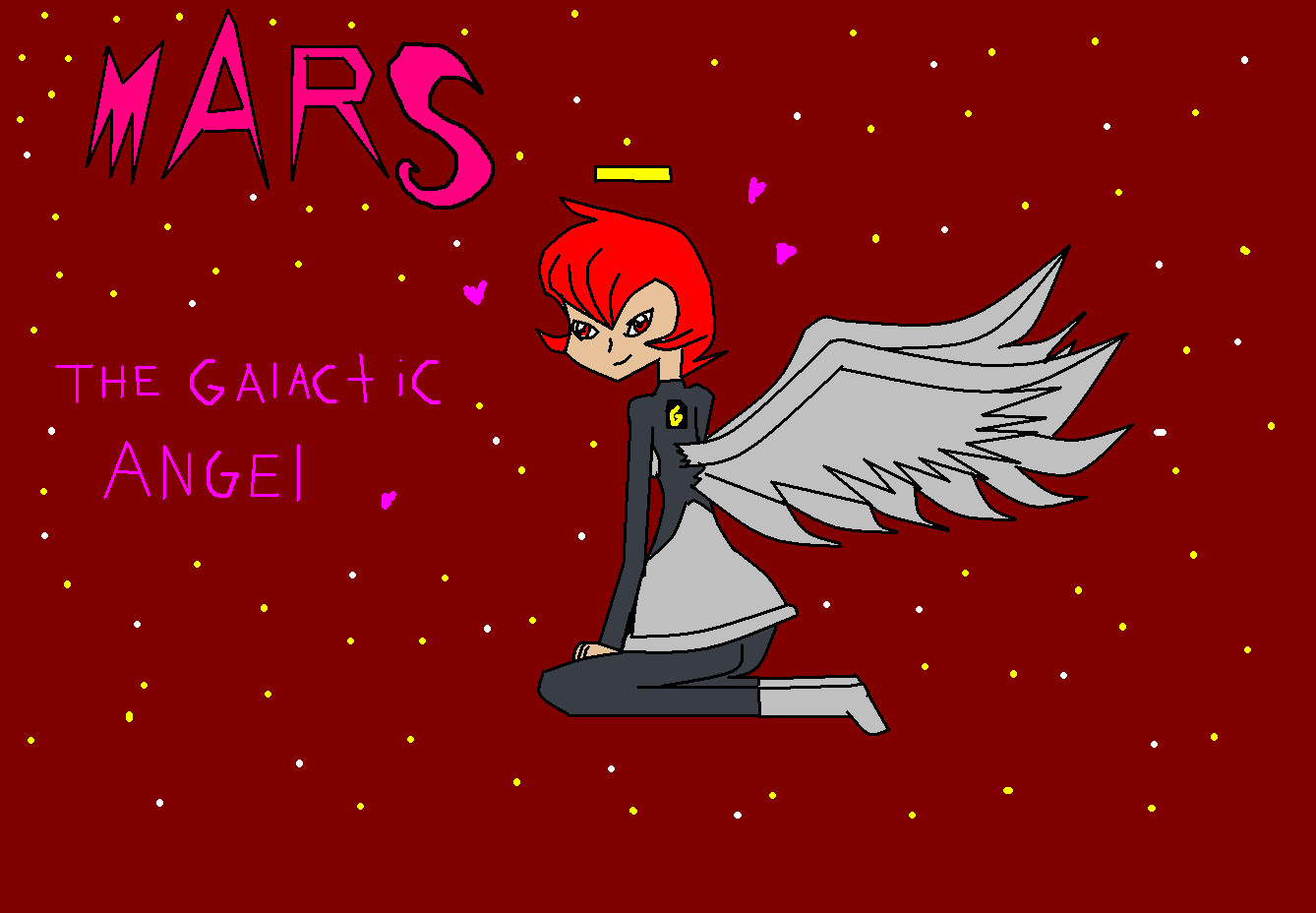 Description
omg its Commander Mars from Team Galactic.

Mars is one of Team Galactic's Commanders along with Saturn and Jupiter.

Anime:Mars has made few appearences,only episodes i know i can rememebr that she was in was "Steeling Peace of Mind","Losing its Lustrous",and then the Spear Pillar episode which i dont rememebr what the name of the episode is called unfortantly,plus her only Pokemon are Purugly,Bronzor and Golbat.

Manga:Mars was a bit more friendly in the Manga but also a little rude in a way though,her Pokemon are Purugly,Golbat,Bronzor,and Magnezone.

Games:you first encounter Mars at the Valley Windworks,whats best to beat her is that you should at least use a Luxio and Monferno against her,she becomes very tough all the way through the game,you will encounter for the last time at Stark Mountain with Jupiter,Charon,and two male Grunts in Platinum only,her Pokemon are atleast from Lv. 58-60,when you encounter her with Jupiter for the last time.

Mars is a nice but short tempered kind of character,shes very loveable to most people along with Jupiter and Saturn,Mars cfan also be very rude in lots of ways but you gotta love her for her awesome sweet personality.
General Info
Comments
0
Media
MS Paint
Time Taken
10 Minutes
Reference
Pokemon Team Galactic Commander