The First of the Hive (MLP)
The First of the Hive (MLP)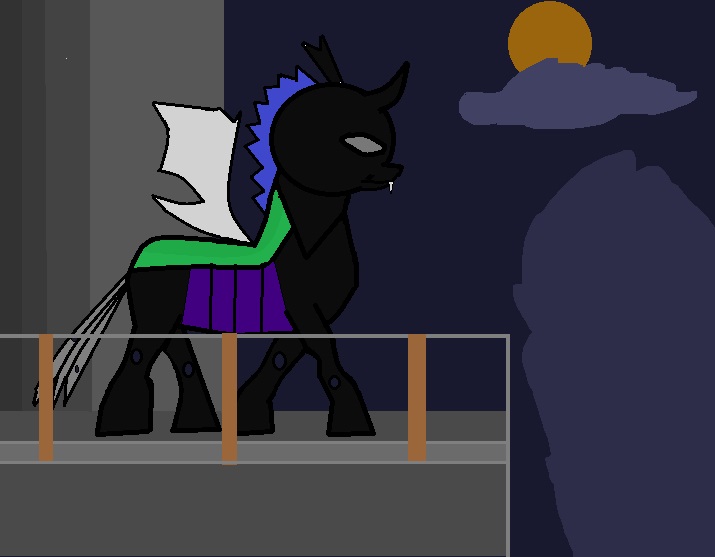 Description
This was Created back in March 2016, when i was in a "My Little Pony" phase.

At the time, i had decided to experiment by creating a Changeling OC for a Changeling hive in a Fanfiction i made.

While the Scene I made here could use a lot of work, thanks to my Artistic Skills pending the improvement that it needs, the Changeling turned out better than I thought it would.

The Changeling itself DOES look a little Shoddy, but I honestly expected it to look worse than this.

--

Hope you like it. :)

--

OC, (C): Myself.
MLP, (C): Respective Owner(s).
General Info
Comments
0
Media
MS Paint
Time Taken
6 Hours
Reference