Aliens: The King and Queen
Aliens: The King and Queen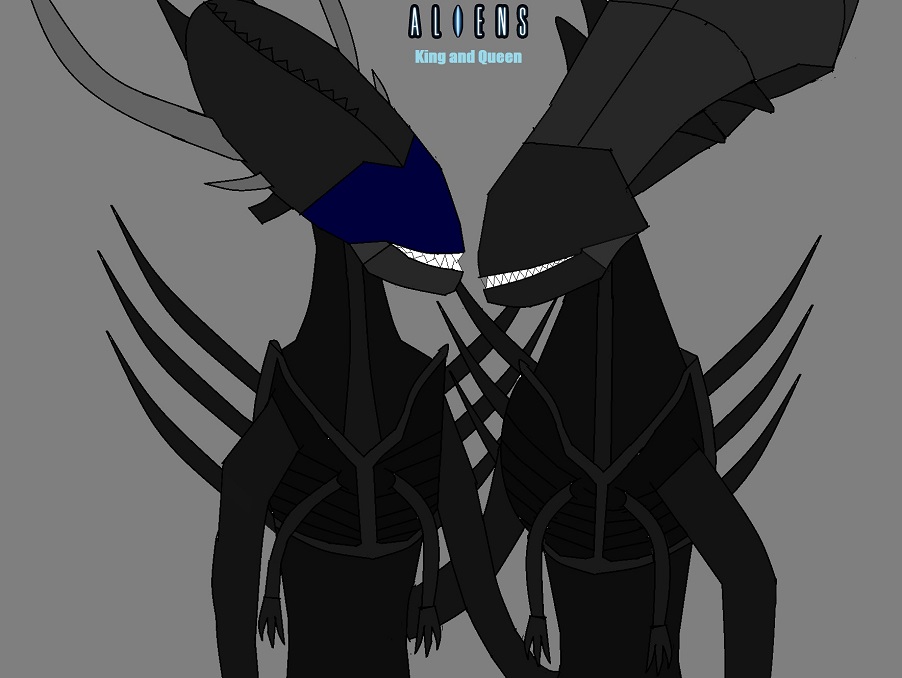 Description
This is an alternate version of what wound up becoming the 'Family' Piece.
While i was creating the Family Piece, I wound up saving it as two different versions to be on the safe side.

The Second Version was Originally to be just in case i really mess up the appearance of what i was trying to go for.

Instead, the First Version would end up becoming the 'Family' Piece.
And now you have this one.

The Differences between this Alternate Piece are:

Niven, the Daughter of King Ghost and Queen Azure, is no longer seen in the same shot.
It is now just Ghost and Azure, together as a Couple, with arms wrapped around each-other's back.

It was supposed to be a way for them to tell each other things like: "I Love You" and "I've got you". :)

--

Hope you like it. :)

-

Ghost and Azure the Royal Xenomorphs, (C): Myself.
Aliens/Xenomorph, (C): Respective Owner(s).
General Info
Comments
0
Media
MS Paint
Time Taken
6.5 Hours
Reference