The Predalien
The Predalien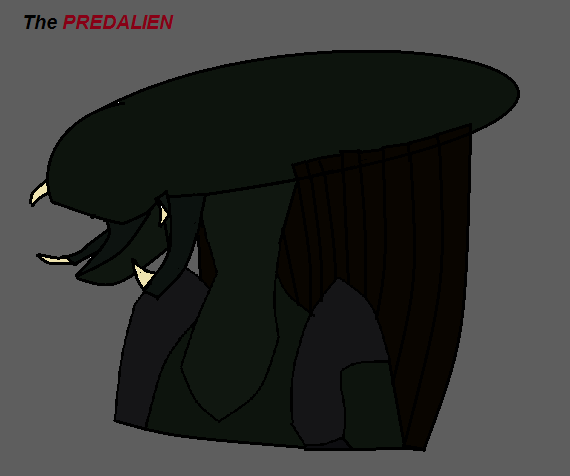 Description
Decided to Experiment by Creating my own take on a Predalien.
The Xenomorph Predator Hybrid.

Although My Works have been Mostly Aliens or my Fanfiction Series: Aliens VS Tremors, I have once or twice dabbled in the AVP type works.
And After creating Tempest the Grabalien, my Graboid-Xenomorph Hybrid for my Fanfiction Series, I decided to see how a Predalien would look if i Drew One.

--

As this was only an experimental drawing, I don't think this exact Predalien will be an OC of mine.
At least, I don't think it will be.

I do actually have an Idea for one that may well become an OC of Mine.
Whether or Not I Draw that, I don't yet know.

But Yeah, I thought this would be an Interesting Experiment.


Hope you like it. :)

-

Predalien, (C): Respective Owner(s).
General Info
Comments
1
Media
MS Paint
Time Taken
4.5 Hours
Reference