Doom: An IMPish Grin
Doom: An IMPish Grin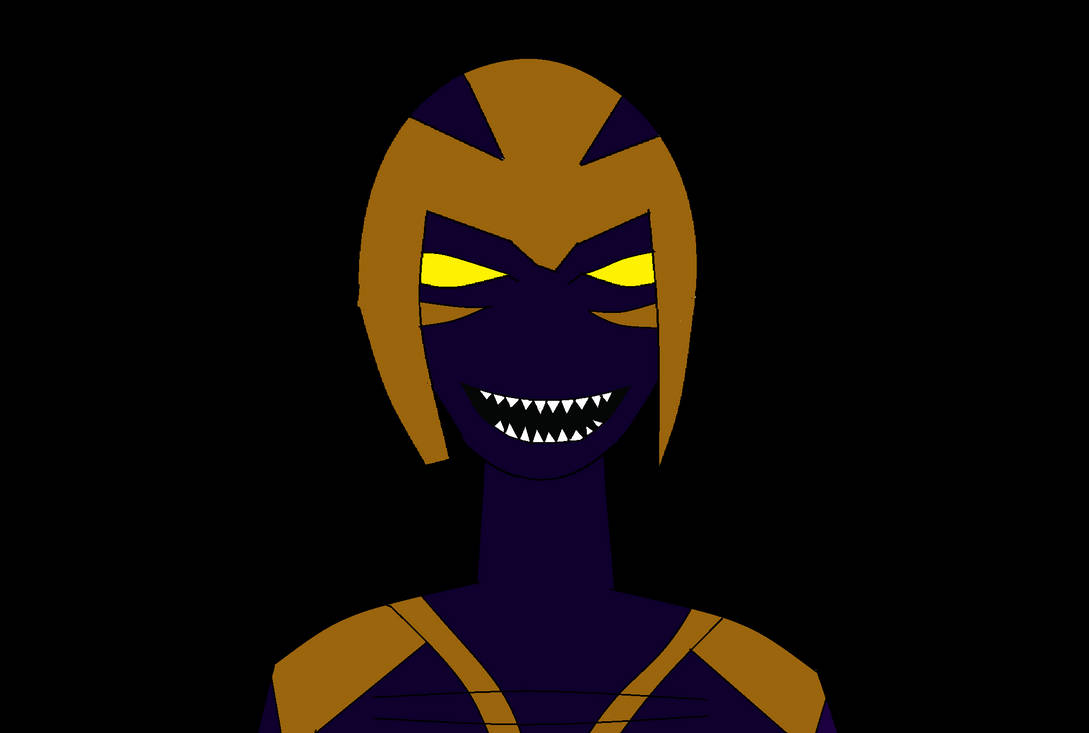 Description
I'm someone who has played the Doom Games in their life.
I've Personally Played the First Doom game (1993) and Doom 3 (2004).

Well, I was watching Videos Recently of YouTuber Markiplier play the 2016 Edition of DOOM.
And i noticed how different the Demons called 'Imps' were in the new Doom, compared to how they looked in the past.

Their newer Appearance looked.. Really Interesting.
Especially with the way they seemed to bear a sort of Grayish Purple Skin, and.. Some sort of yellowish outer feature that wasn't really part of the old version.
It almost looks like they have some kind of a Helmet On or Something.

--

But, Yeah.
Impy the Imp here is Giving the pun 'An Impish Grin' a whole new meaning.

-

If only i was better at drawing Human(oid) forms and faces, even if these aren't exactly human.

But i hope you like it anyway. :)

--

Impy the Imp, (C): Myself, I Guess..

Imps, (C): ID Software.
General Info
Comments
0
Media
MS Paint
Time Taken
3 Hours
Reference