Damian Temporary Reference
Damian Temporary Reference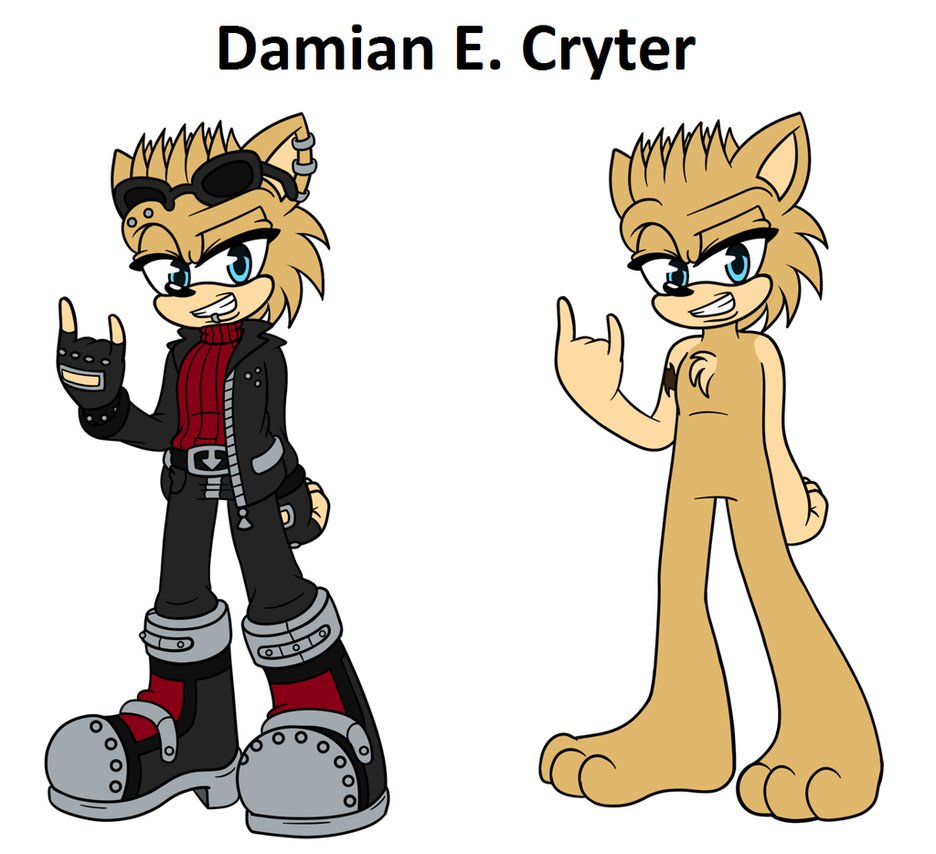 Description
My buffin muffin. This was done long after Bobby's.

Super short bio:

Name: Damian E. Cryter (he doesn't give out his middle name as he despises it)
D.O.B: 13/2/1992
Age: 21
Species: Pure Hedgehog
Personality: Inappropriate, stubborn, arrogant, crude, immature,  hot headed, somewhat vain, perverted, violent and a bully, great sense of humor, goofball 
Relationship Status: Taken

Damian and art belong to me.