Kidalana
Kidalana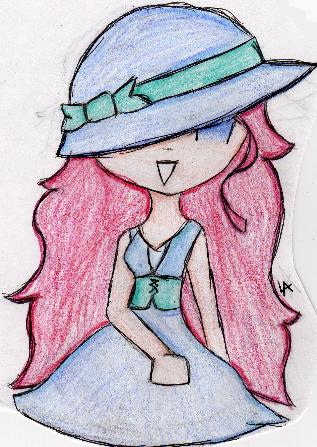 Description
My images will always be under quick sketch untill the end of time.<br />
You know why?<br />
I draw them on paper, sometimes ink. Then color it in. Scan it on the computer and resize it. The image was quite a bit brighter but I have an evil scanner.<br />
This is my Gaia online avatar. I have been wanting to draw my avatar or see my avatar drawn but I am so not paying so much gold.