Link and Epona
Link and Epona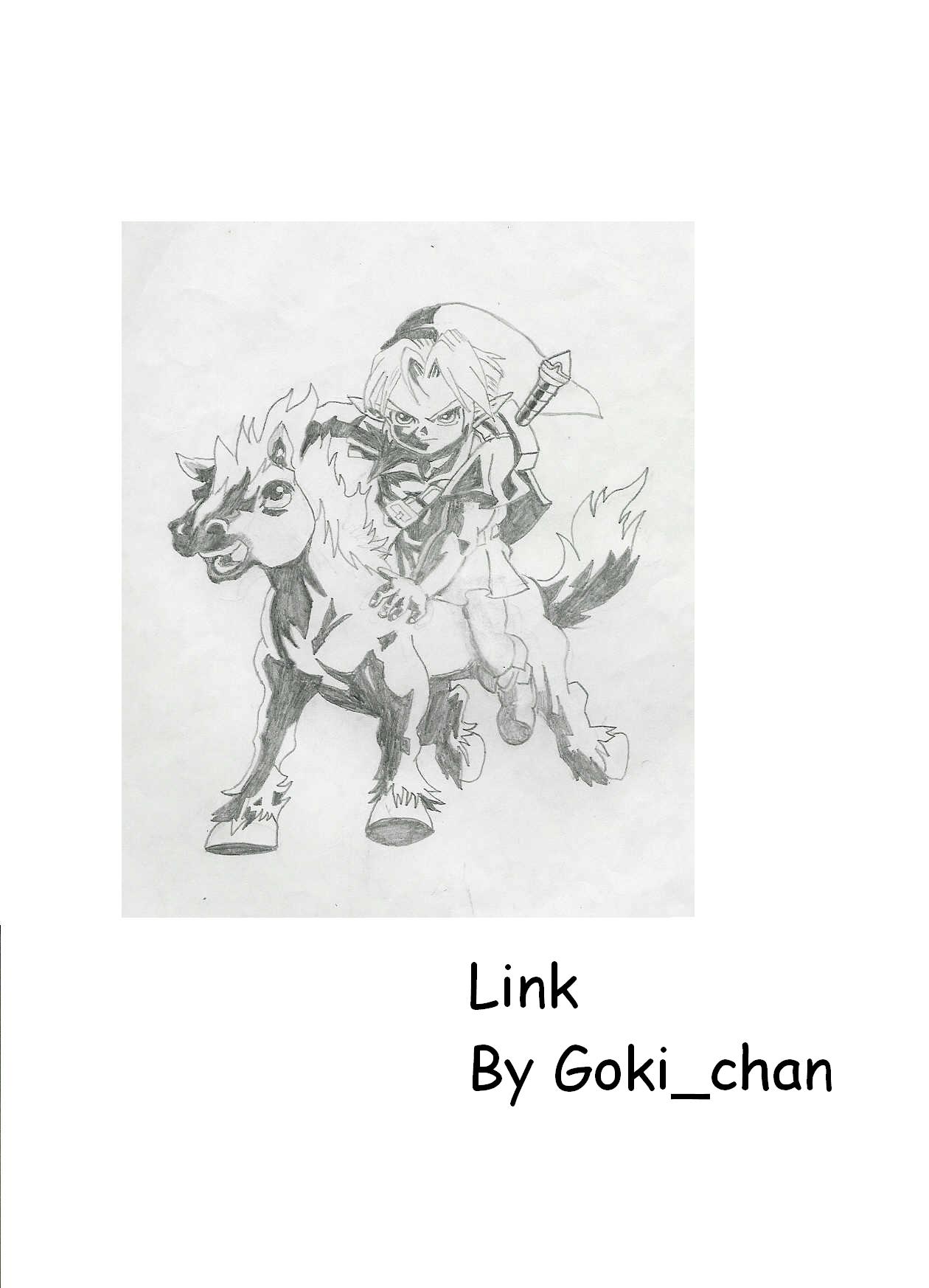 Description
This is and old pic I got out of the instruction booklet of Majora's Mask; however, I did change the expession of Link's face because I didn't like the smile he was giving. <br />
<br />
I know, I know, I messed up on the leg, but it was really hard for me at that time to shade a picture, I hope you all understand that.<br />
<br />
Drawing Epona was also very hard. I've never drawn a horse before in my entire life, and I don't think I will draw one again unless it is adult Epona and adult Link together. But we'll see.
General Info
Comments
7
Media
Colored Pencil / Crayon
Time Taken
Reference