Ryuu: The Forgotten Demon Cover
Ryuu: The Forgotten Demon Cover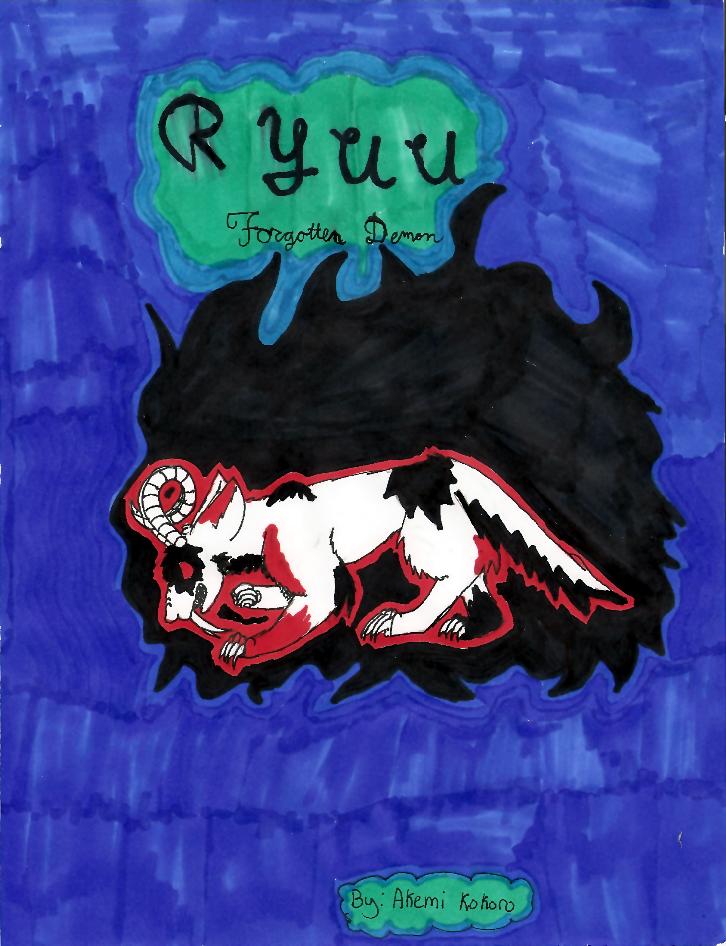 Description
Mwahahahaha Ryuu being evil >:D He looks like a sticker... anyways tell me what you think here is the offical description!
Young Ryuu is from a tribe of mistakes. None of them are supposed to exist but humans decided to play god and made them. Instead of making animals like they planned they made a demon. From there they continued to make clones of it. One day the eldest one, Akako broke them all out. Together they fleed to the mountains. In the tribe one without red eyes is not a demon and they are either killed or sent away.
Ryuu is without a family and alone. The strange thing is right as he left one of the eldest of the clan shouted out, "He is of the prophecy you fools!" Now Ryuu must face the destiny of being a demon or watch the ones he loved die out one at a time.
Here is the website where you can read deh comic!
http://ryuu.smackjeeves.com/
General Info
Comments
5
Media
Ink or markers
Time Taken
uno hora
Reference
none