Christian and Satine
Christian and Satine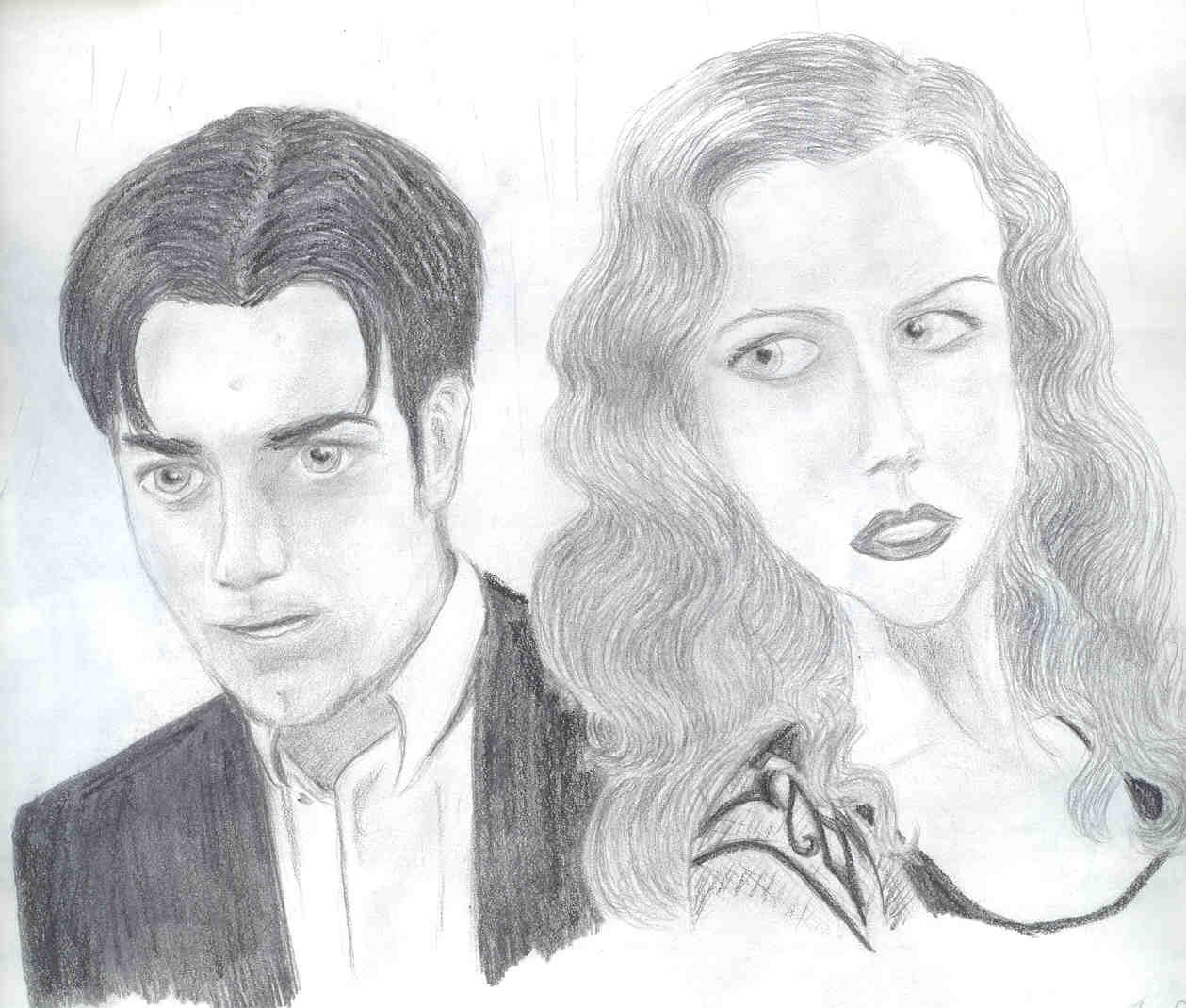 Description
Yey, finally a decent drawing from me, eh? I did this a little over a year ago when I had my stupid epiphany and was like "I think I'll draw something Moulin Rougey."<br />
<br />
It took about 20 scans to get it perfectly centered because it's on this weird sketch pad that doesn't like to open a lot so...it might seem crooked. I just finally went "Meh" and posted it.<br />
<br />
Comments are appreciated. Thank you and have a sexy day.