Balto
Balto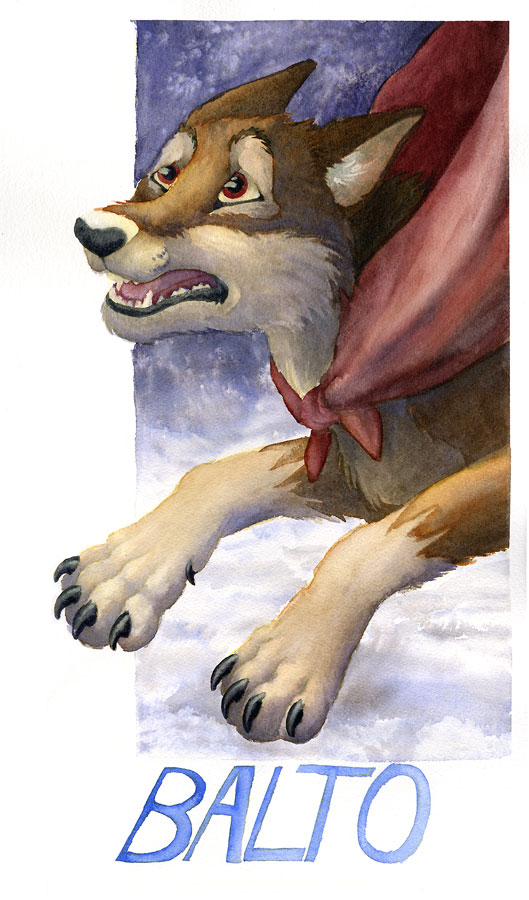 Description
A movie poster for one of my favorite movies, Balto.
I wanted to bring a little more sophistication to this than most children's movie posters and focus in one a mood and a feeling rather than showing a scene or showing little disembodied heads of every single character.

In my eyes, this movie isn't about talking geese and polar bears and qt pie red huskies... really it isn't even about saving sick children in Nome.
What's stricken me most about this movie since I was very young is Balto's own personal journey... his battle of facing great dangers in order to find himself and accept the wolf inside of him.
It's truly touching, and I hope I captured some of that feeling in this.