Wo Ai Ni
Wo Ai Ni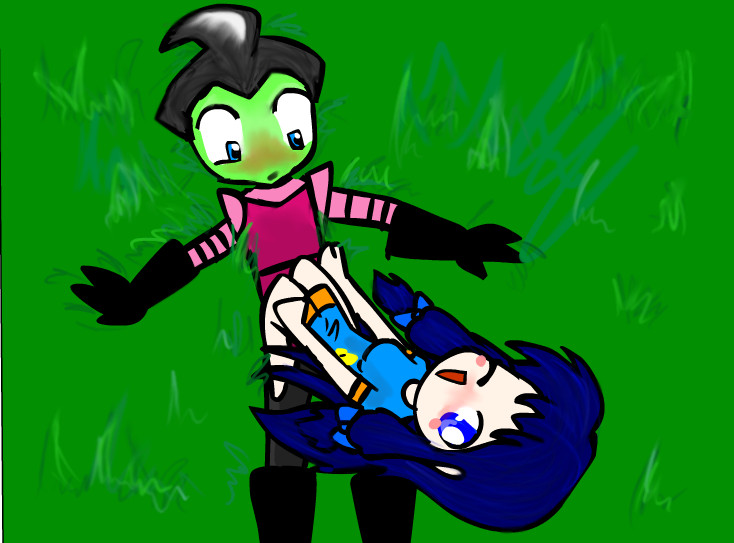 Description
It's a drawing I did just now, since I noticed I didn't have enough (or any) drawings of Dani expressing her one-sided love for Zim. o.o I'm actually proud of this... xD Especially Dani's hair. UGH, IGNORE THE GRASS. WHATEVER YOU DO. IGNORE. THE. GRASS.

...Yeah, if you haven't noticed, Dani's upside-down. XDDD; Uhm... I was trying to make it look as view from above. And failed. BIG TIEM.

Lineart in Flash, colored crappily in GIMP.
General Info
Comments
2
Media
Digital drawing or painting
Time Taken
8 llamas. :U
Reference
"Wo De Ai Ren" Ranma 1/2 MV