some things aren't meant to be seen
some things aren't meant to be seen
some things aren't meant to be seen
by
Hoodie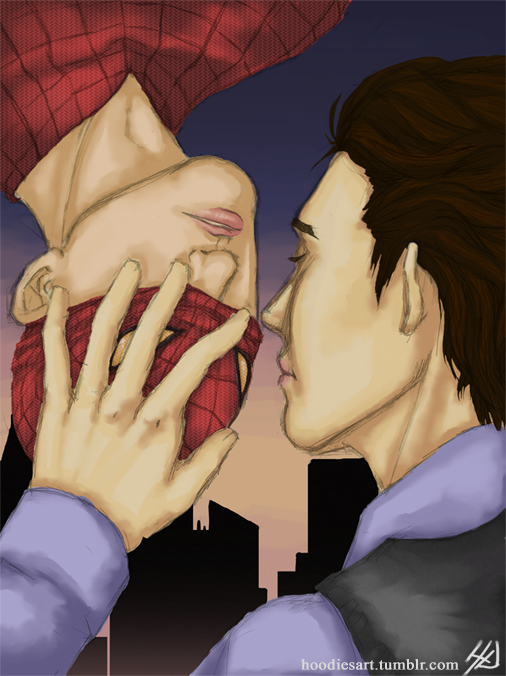 Description
...like this picture.
This was requested a long time ago by someone from a different site. I finally did it, after all this time.
It started out looking extremely manly and and angry, but them some of my friends decided to make fun of the way I was drawing them, calling them "girly girls in love," or something like that... so naturally, my response was, "Girly? You don't know the MEANING of 'girly'!! CHECK OUT THIS ROMANTIC SUNSET, AND LET ME TELL YOU ABOUT 'GIRLY.' "
I kind of regret that I let it come out so... "bromance-ish," but I'm very happy with the coloring, so I suppose it evens out?