Evil Vacation pg. 36
Evil Vacation pg. 36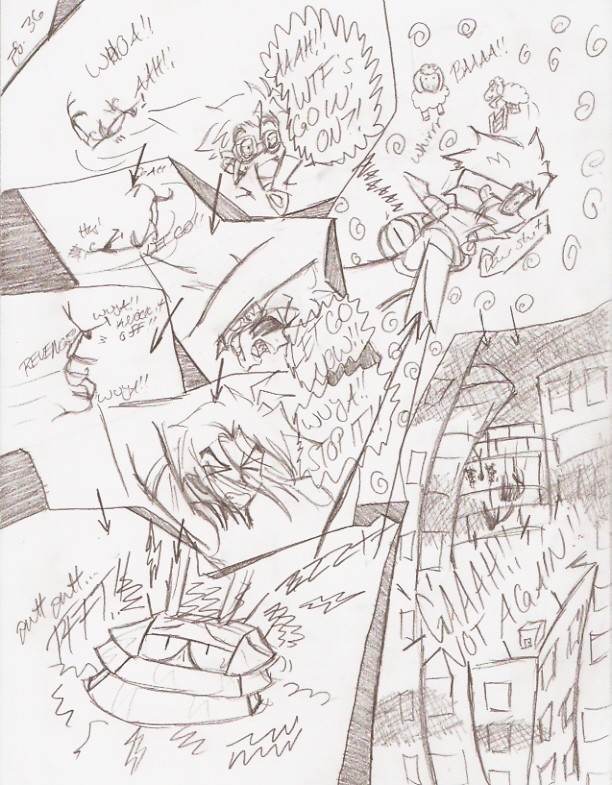 Description
Pg. 36 Finally... One page to freakin' go before this part's over... -___-

Wuya: *swinging like crazy, making Jack start to go out of control, trying to make Chase fall*
Jack: HOLY CRAP!! WHAT'S GOIN' ON?!
Chase: WUYA!! STOP IT!!
Wuya: LET FREAKIN' GO!!
*heli-bot start losing power, falls asleep (yes, falls asleep)*
Heli-bot: ...ZzzzzzzzzzzzzzzzZZZZZZZZZzzzzzzzzzzzz...
All: *fall into Evil Alley's depths* NOT AGAIN!!!!!!!!

Was kinda lazy with this page.