Billy Joel, Time warp.
Billy Joel, Time warp.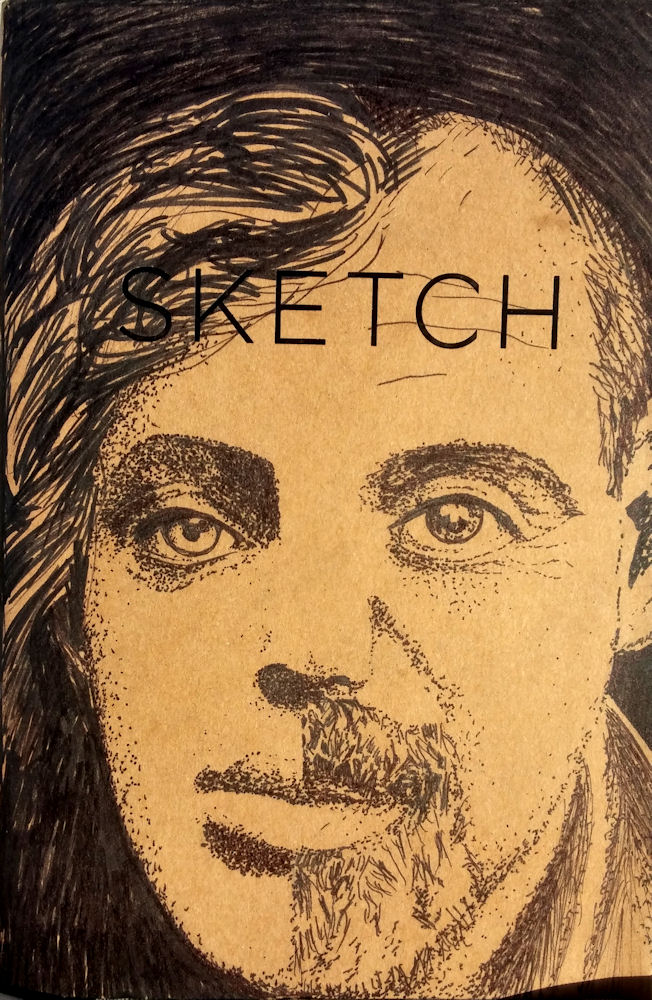 Description
This was a gift for a friend. The two halves of the face are Billy Joel from his "Piano Man" and "Piano Man: The Very Best of Billy Joel" albums. I filled out the top of his older half's head with this as ref:
http://tinyurl.com/zh6r9tb.


Mostly, it looks really good, though I can find a few minor tics I wish Sharpie would let me fix.