Jay
Jay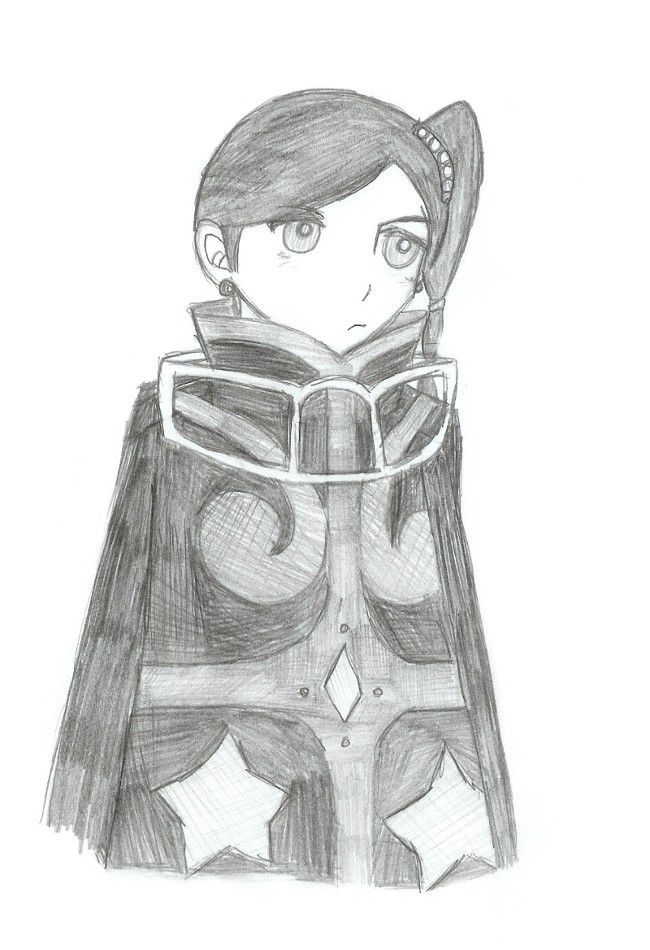 Description
Tis Jay again. He's so cool.

What's this?

Only pencil?

Yes.
 
Drawn from when Yearbook started through lunch and fixed a bit after school.

And I know his head looks off from his body, but I had originally planned to just do his head and shoulders, but then everyone I asked said finish it, so I did. And I stink at shading...

Jay(c) Namco, Tales of Legendia
 
Enjoy!