Athrun and Cagalli
Athrun and Cagalli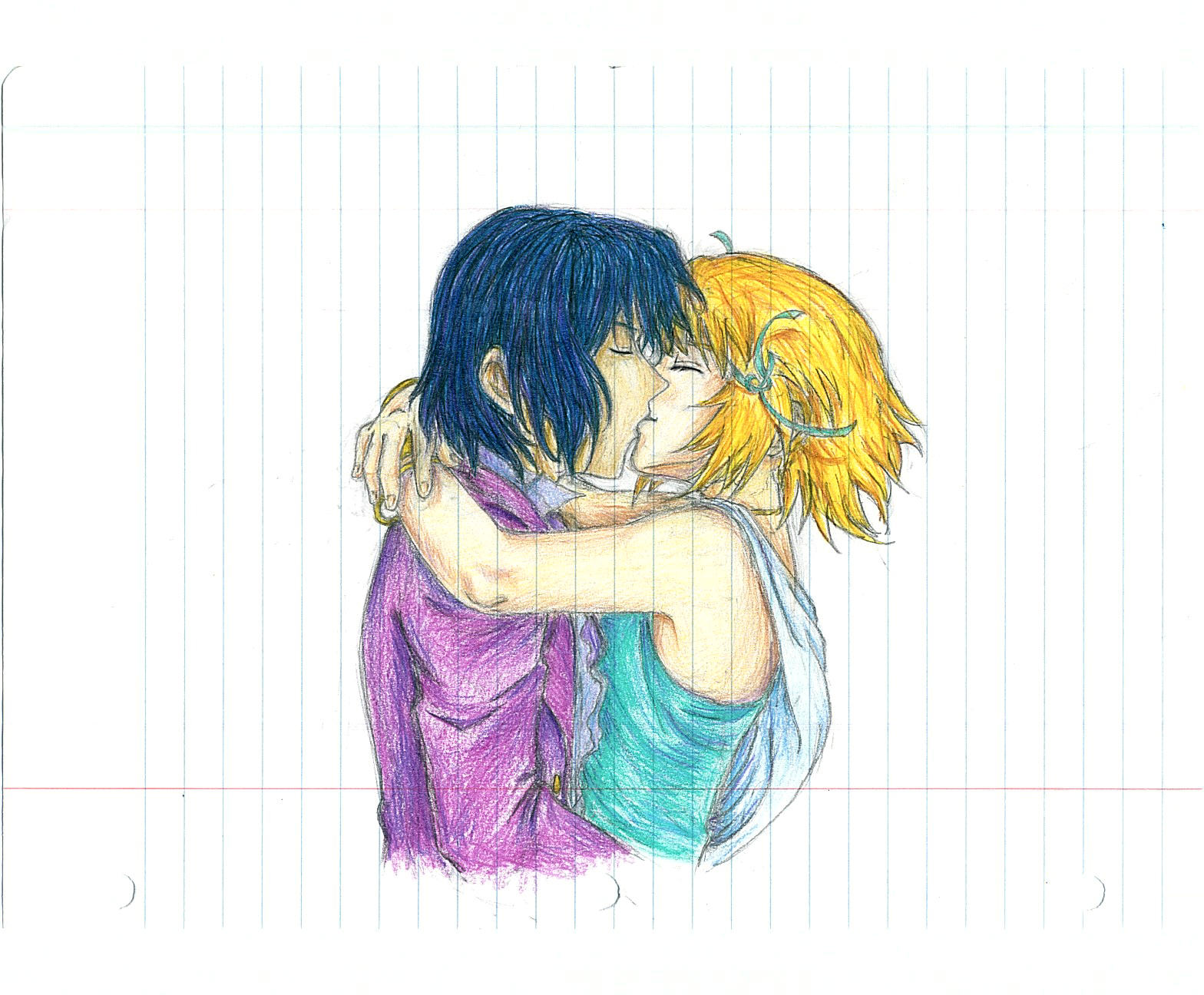 Description
*phew* For a long time, fanart central wasn't letting my submit work. Well, anyway...<br />
<br />
I've just gotten into Gundam Seed, especially the Destiny series. It's harder to like right away, because there's hardly any humor in there, but I ended up liking it. But don't worry, One Piece fans! I'm not moving on for good, I'm just...taking a little break. <br />
<br />
Anyway *growl* lined paper AGAIN. It's what happens when you're afraid to waste paper, and the picture actually turns out decent. Oh, and did you realize -- this is my first colored picture in fanart central! And I'm thinking I'll just stick with uncolored. Athrun's skin turned out kind of bad. I tried.
General Info
Comments
5
Media
Unspecified
Time Taken
Reference