General Sprakly Nonsense
General Sprakly Nonsense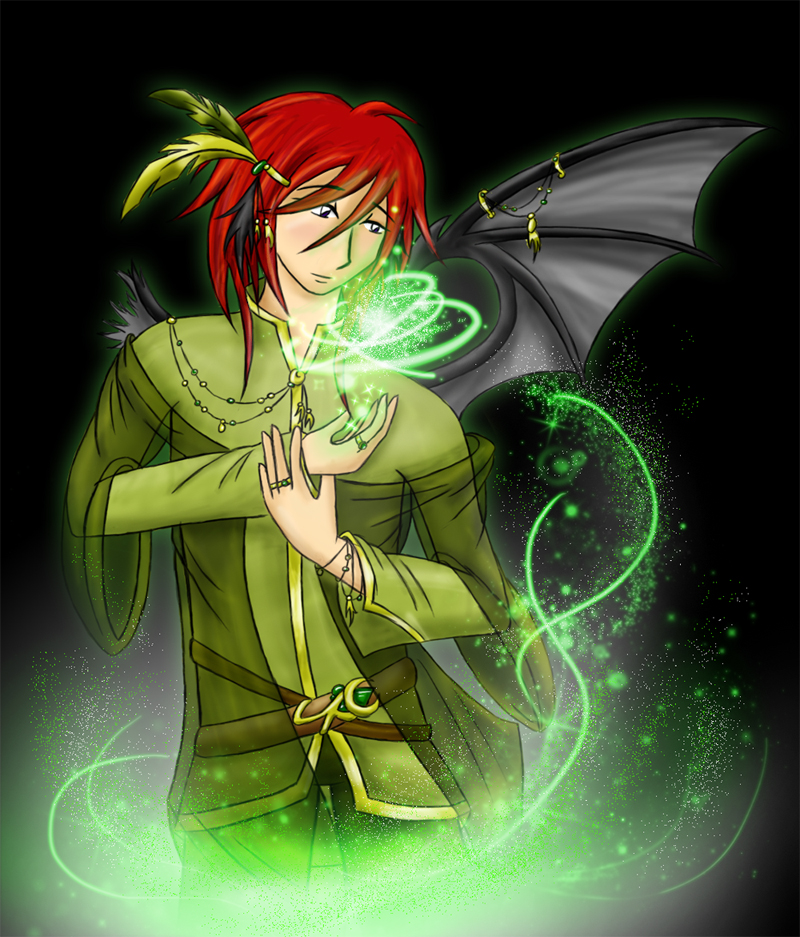 Description
I got my scanner back at last! Actually, I have to scan on the family computer and then send the files to myself on my laptop. Yeah...at least I can get stuff back up.

This one here started out as a doodle believe it or not. I started sketching the stick figure and the lines that would mainly define the pose in Physical Science (near the end of class mind you.) and then finished it up in Directive Study. Surprisingly the teachers make a big deal about working on homework in there but they never noticed me drawing. XD

Nyeh, well I liked the doodle, I liked it a lot. So much that I actually took the time to digitally ink and CG it.
I feel like a chameleon sometimes. My art style/coloring style can change on command (lol).

Well yeah, I used some of the sparkley astronamy brushes I found somewhere on DA. They're not mine and I give all credit for the stars and stuff to the creator which I can't remember.

Lots of improvement since the last digitally inked CG ne?

So now you comment, praise, worship...etc.

Knowing this is under Misc. > Characters > Male > 19-29 I highly doubt anyone will come looking for it so if I get only a tiny amount of comments that's fine with me. I don't care. That's what I have dA for.