Riding Atop the Chinese Wall
Riding Atop the Chinese Wall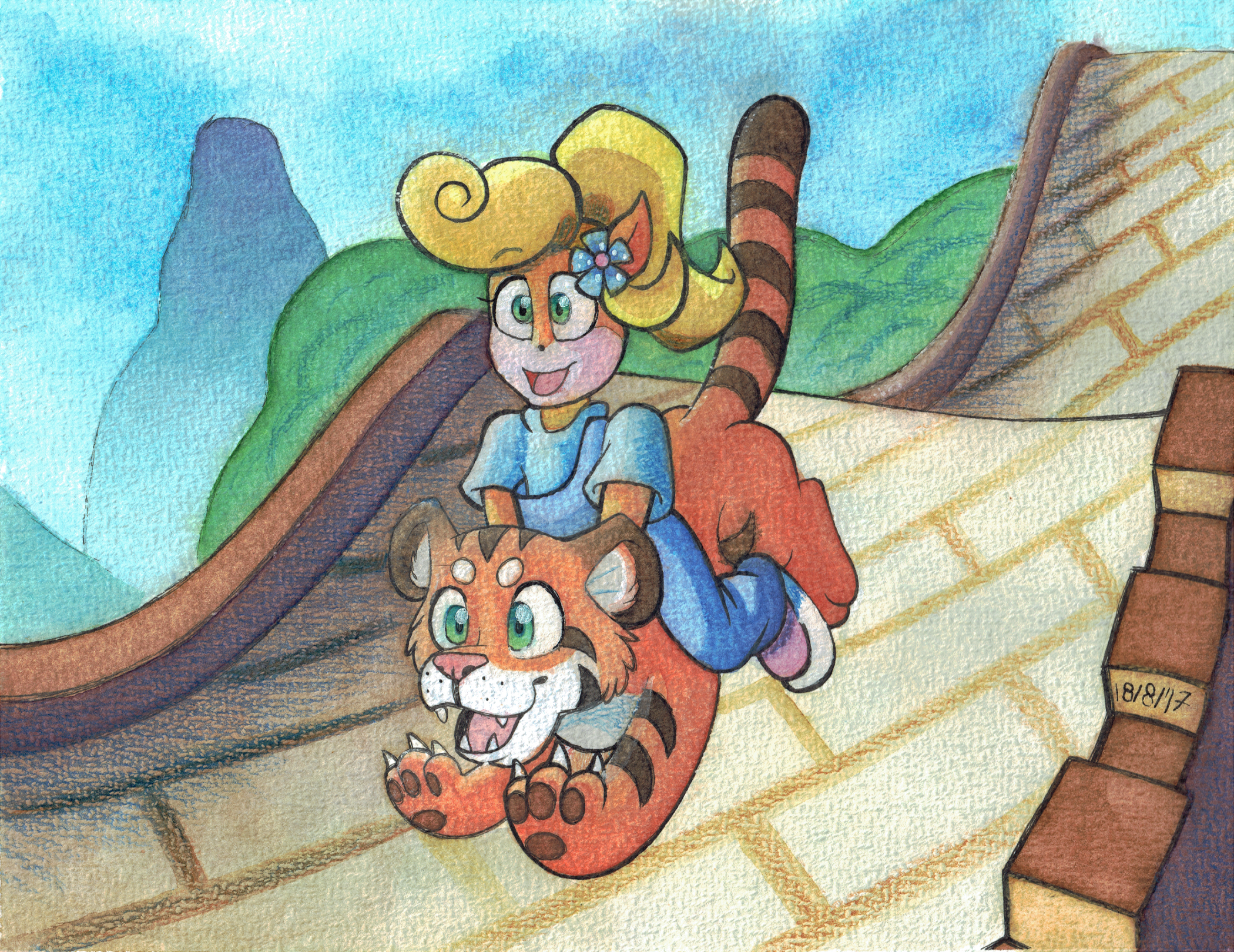 Description

Finally this is done, it took me nearly TWO MONTHS to complete. But finally it is finished. 
My homage to the awesome series that enriched almost every kid's life in the 90's, Crash Bandicoot.
And with the N. Sane trilogy flying off the shelves since it's initial release, it's taking the world by storm. Again.

And now time for my personal thoughts:
I first discovered the series in 2006 before Sierra released Crash of The Titans, and when Youtube channels were blooming at the time. 
The first thing I saw from the series was a gameplay video of the person playing Crash 3: Warped, Midnight Run with the Crash 3 Warped Demo theme playing. (The video doesn't exist anymore, sadly

I thought it was amazing. 
Now, since I played the N. Sane remaster, I'm impressed and I just can't be any more proud of Activision for the great job they have done bringing the Bandicoot back to his roots and reintroducing the new generation of gamers to this marsupial marvel. 
I'm more familiar with Warped (both the PS1 version and the Remaster), because I'm more into it than the previous installments, and for many other reasons that I'm not going to specify at this time. But it brings me fond memories looking back on them. Likable characters, likable music tracks, intricate level designs, just everything. It's great, tops.
Crash Bandicoot © Naughty Dog/Activision