What is it, Lassie?
What is it, Lassie?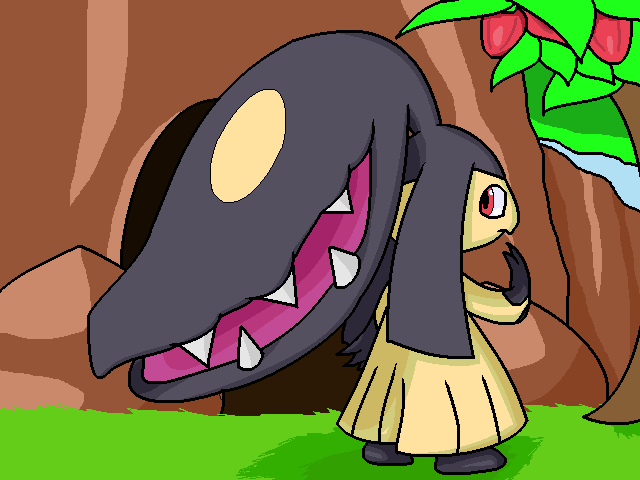 Description
Okay! So, I'm starting a bit of a project. As a bit of a "yay" for Pokemon 5th gen, I'll attempt to draw all of the Pokemon. Obviously this'll take quite a while, and even moreso when they start to reveal 5th gen Pokemon.

Starting with Mawile because it was the first to be requested. P: I quite enjoyed drawing this, it was pretty fun.

Mawile belongs to Nintendo/Gamefreak
Art is mine.
General Info
Comments
0
Media
Oekaki
Time Taken
2 hours, 58 Minutes
Reference