Vanilla Dome
Vanilla Dome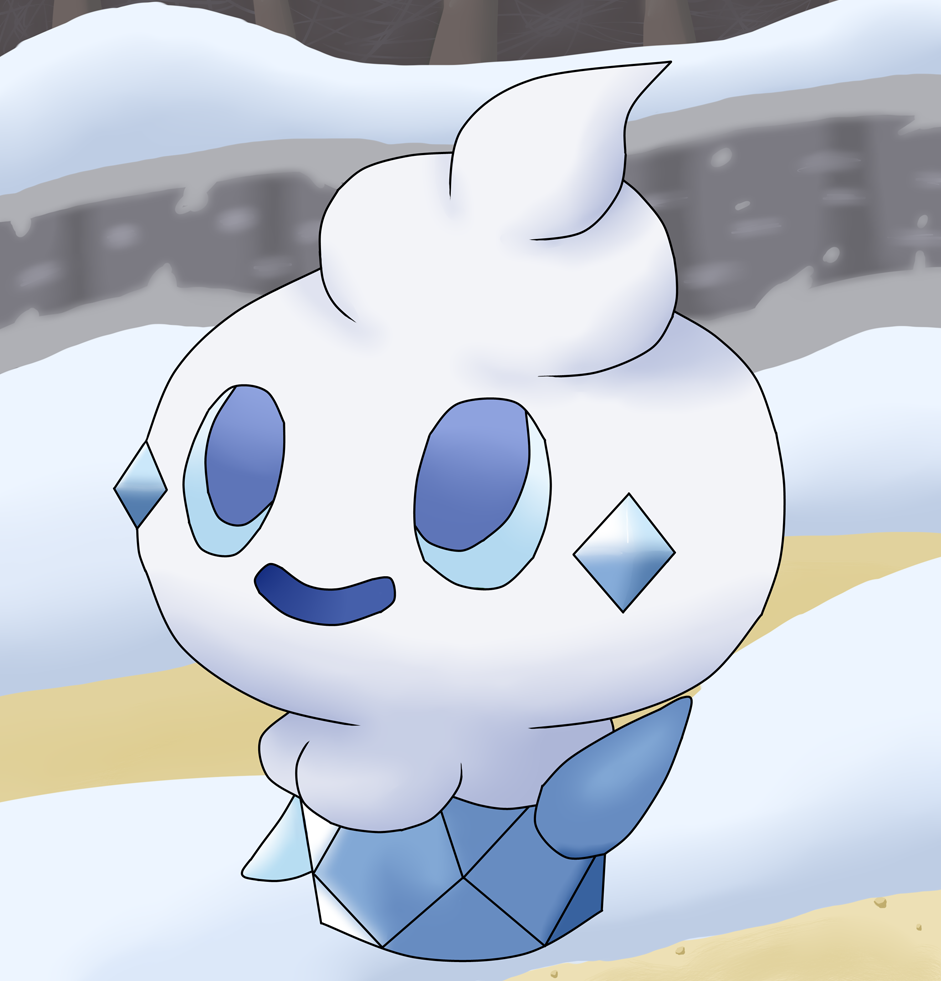 Description
Oh man, it's been a while!

Yeah, typical busy-ness, and all that. :< Being so busy kinda killed my inspiration on occasion, so here's a rather simple drawing to ease me back into it yet again.

It IS my Summer vacation though, so I should easily get a lot more drawings done now. :D

ANYWAY Vanillite! I love Vanillite. :D It's so cute~. Funny story is, though, is that I got a plushie of one off the Sunyshore Store one recently and it came in the mail with the very tip of its head missing, haha. Someone got hungry packaging it or something. Nah, the tip was still in there, I just assume it came off on the trip here. I can have one of my grandmothers sew it back on though, so no biggie.