See the Stars
See the Stars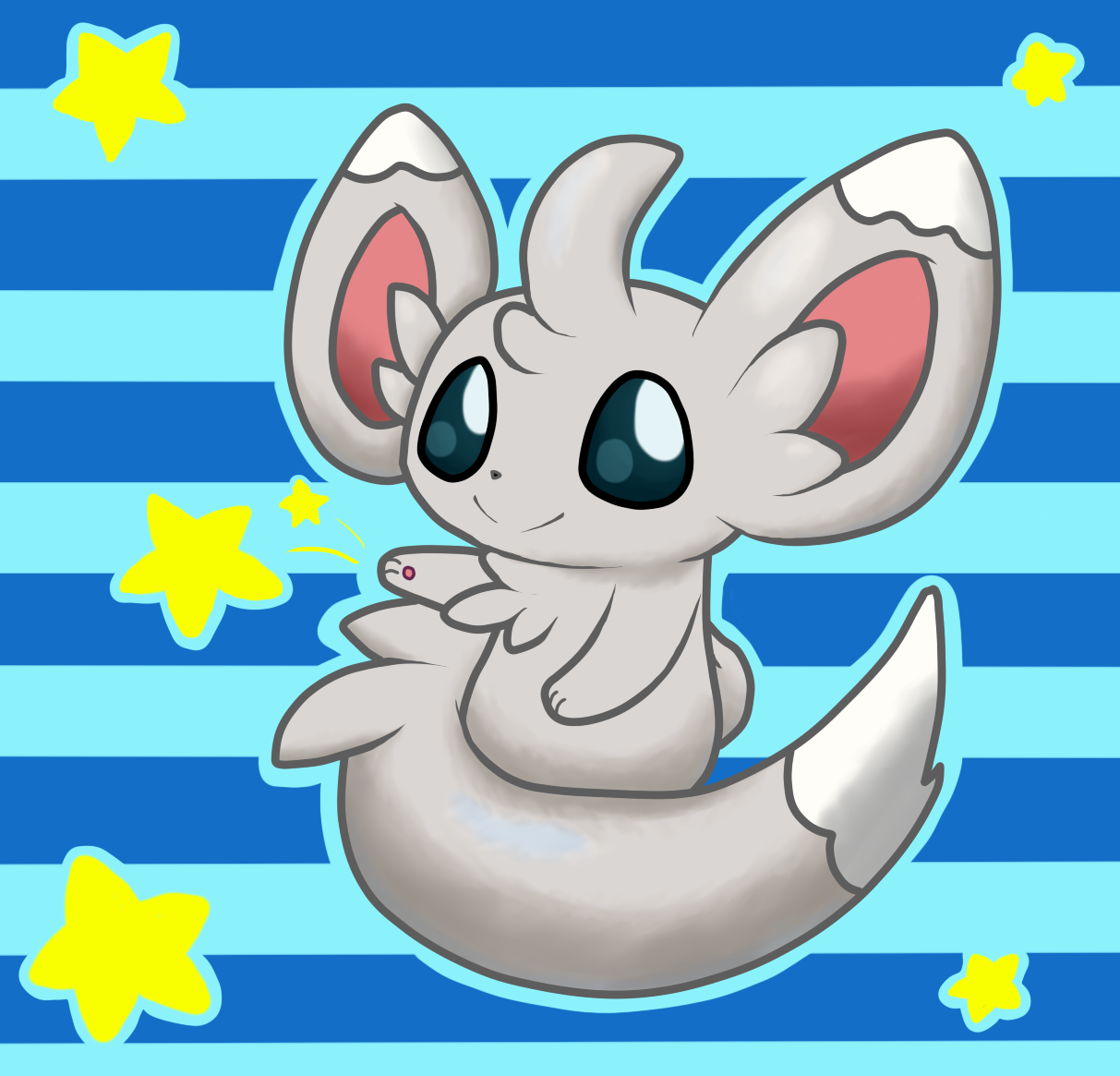 Description
WHOAAAAAAA I haven't drawn in a while.

This is something I drew for a Pokeddex thing on tumblr, where you draw a list of Pokemon-related things like favorites of each type, and the first part was favorite Normal type, so yeah.

This was going to just be a doodle but I quite liked the result so I made it a full-on drawing, heh.