Hear my Voice and Despair
Hear my Voice and Despair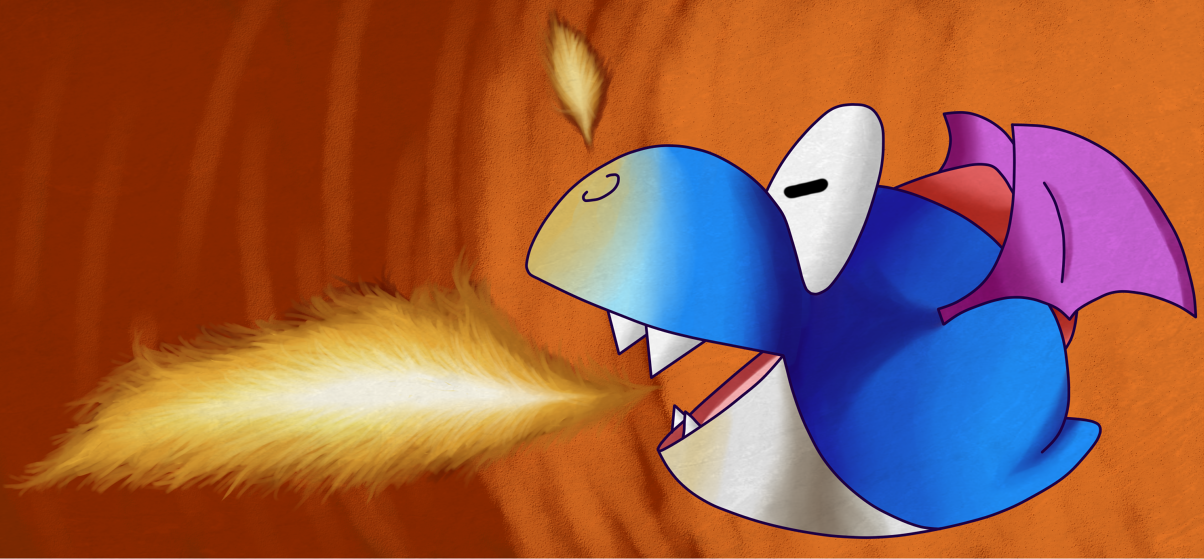 Description
Speaking of that, I have so totally not fallen behind in drawing because of my playing of Skyrim no shush I can quit any time I want.

It's weird drawing fanart of a Mario enemy but I love these guys so much. They're just so adorable. And this is sort of accidentally relevant because of it being the year of the dragon I guess.

This is also my very first attempt in putting any actual effort into drawing fire, rather than the cartoony sort of Sugimori-way of drawing fire.