Lock
Lock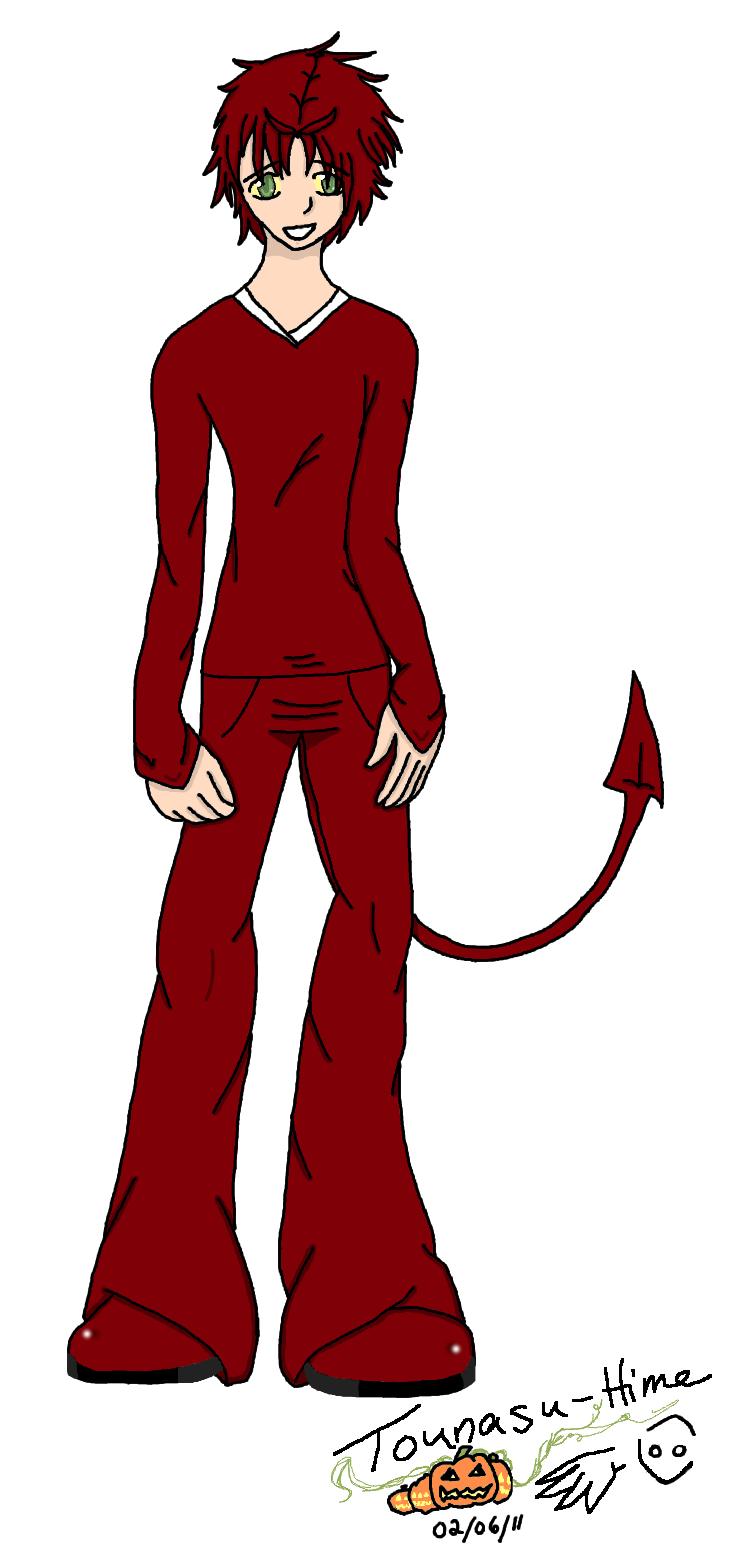 Description
This is a picture I uploaded on to the "TNBC" fansite. My user name on there is Tounasu-Hime:
http://www.tnbc.eu/member/profile/10332
http://www.tnbc.eu/fanstuff/fanart/8390
Original Description:
This is my teenaged Lock. I hope you like him.
Lock: Hi everyone!~ I'm Jack's assistant on this years Halloween theme and I don't work for Oogie, no more! But I can't say that about Shock or Barriel, they have to tell you themselves.~
2011 © Tim Burton, Touchstone, and Disney.