Drakengard
Drakengard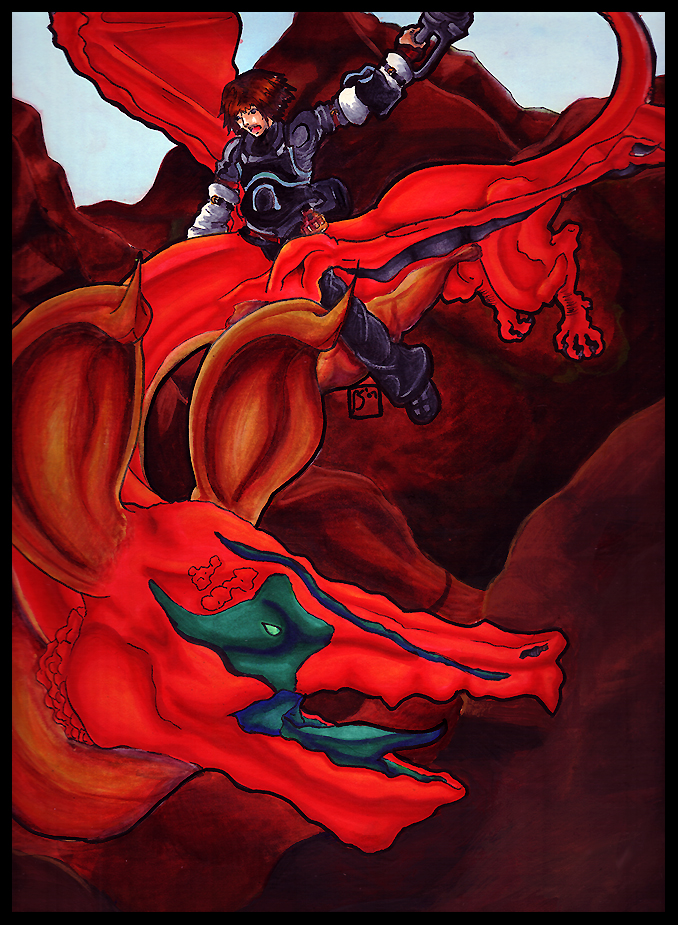 Description
The image looks better in real life. Damn scanner rape.

A commission a friend asked me to do. Done in copics, prisma, and Mars Graphic 3000 markers, Prismacolored pencils, acrylic paint, and tempra paint. It''s just one big mixed media sort of thing. There is more to the image: it was too big for the scanner, however, you are not missing much.

The characters, for those who do not know, are Angel (Dragon) and Caim.