Pirate =]
Pirate =]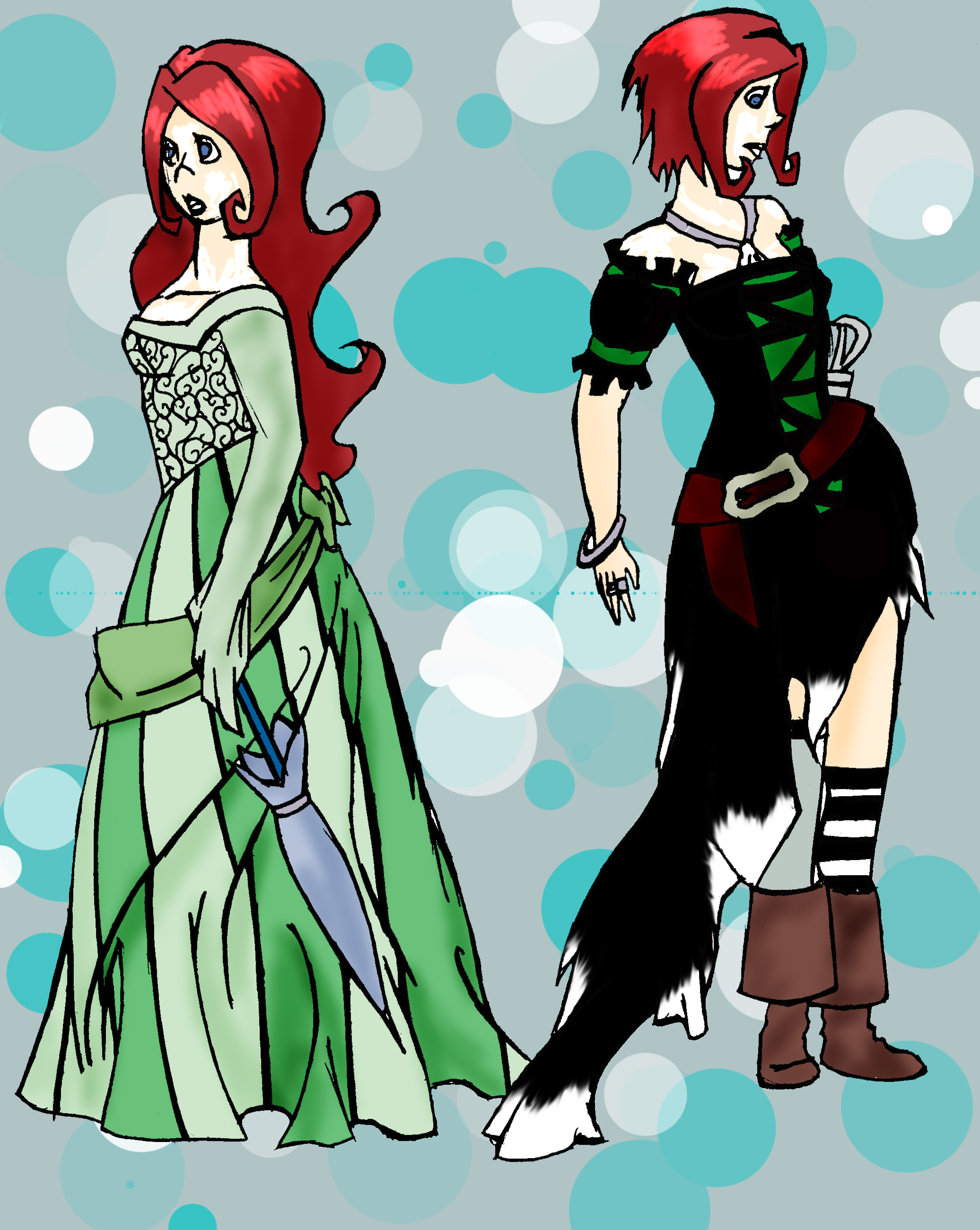 Description
She isn't a real POtC FC, but it was POtC who inspired me to make her =]

Name: Lucida
Age: Now 20
Hair: Ginger
Eyes: Blue
Skin: Pale
Occupation: Was a high class society member, now a Pirate.
Personality: Lucida is calm, and takes things personally, during arguements she backs down a little, but she'll learn. She's smart and annoyinly logical, always correcting people.
Bio: Once a high class member of society, Lucida stole away secretly on a ship heading to Tortuga where she managed to buy a ship off a drunken sailor, she sails the world learning what she can and taking what she wants, invisible to th rest of the world and forgotten about back home.