The Pickle
The Pickle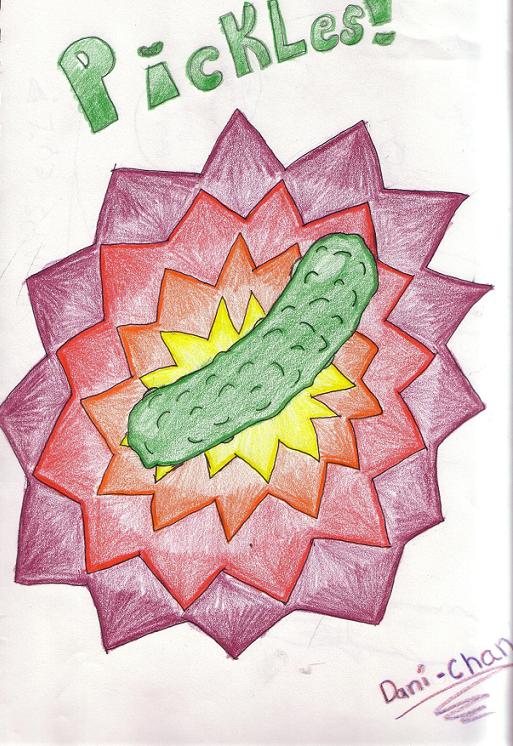 Description
Ummm......<br />
For the love of all things sane, I beg of you, please leave now with what little sanity you have left! <br />
*sigh* I....you see....uhhhhhhh...nope I can't explain this at all. Lots of pocky and a dinner of pickles and canned mushrooms. Oh, and the celebration of getting some new colored pencils. yay. actually this is the first one ive colored.... I can't color too well.<br />
REVIEW IF YOU DARE!!!
General Info
Comments
2
Media
Unspecified
Time Taken
Reference