Fire Alone
Fire Alone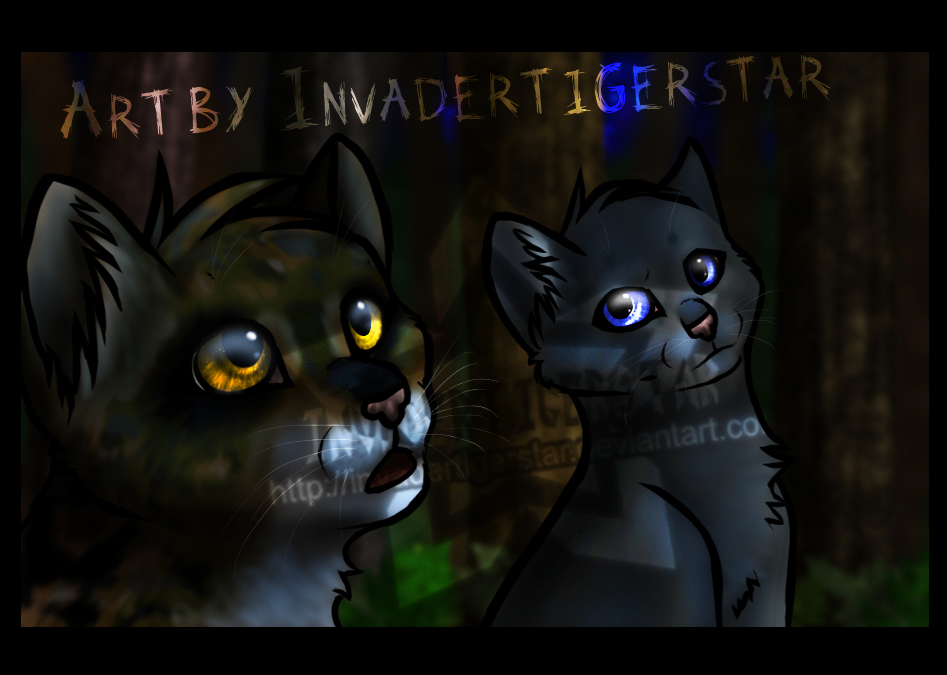 Description
"Suddenly a shooting star blazed over the treetops. Spottedleaf's tail twitched and the fur along her spine bristled.
Bluestar's ears pricked but she remained silent as Spottedleaf continued to gaze upward.
After a few moments, Spottedleaf lowered her head and turned to Bluestar. A distant look came into her eyes. "Fire alone can save our Clan.""

Warriors: Into the Wild
By Erin Hunter

I can't even tell you how happy I am with this.
Or how many fails it took to make this pictures.
I must have redrawn it 5 times, and altered it after that more that 50. But in the end it's so much better than I was hoping for! <3
This is the first of many more Warriors pictures I plan to do.

Sorry about the ridiculous water mark but seeing as this will be stolen without it.....
General Info
Comments
18
Media
Digital drawing or painting
Time Taken
Reference