ASH pg 5
ASH pg 5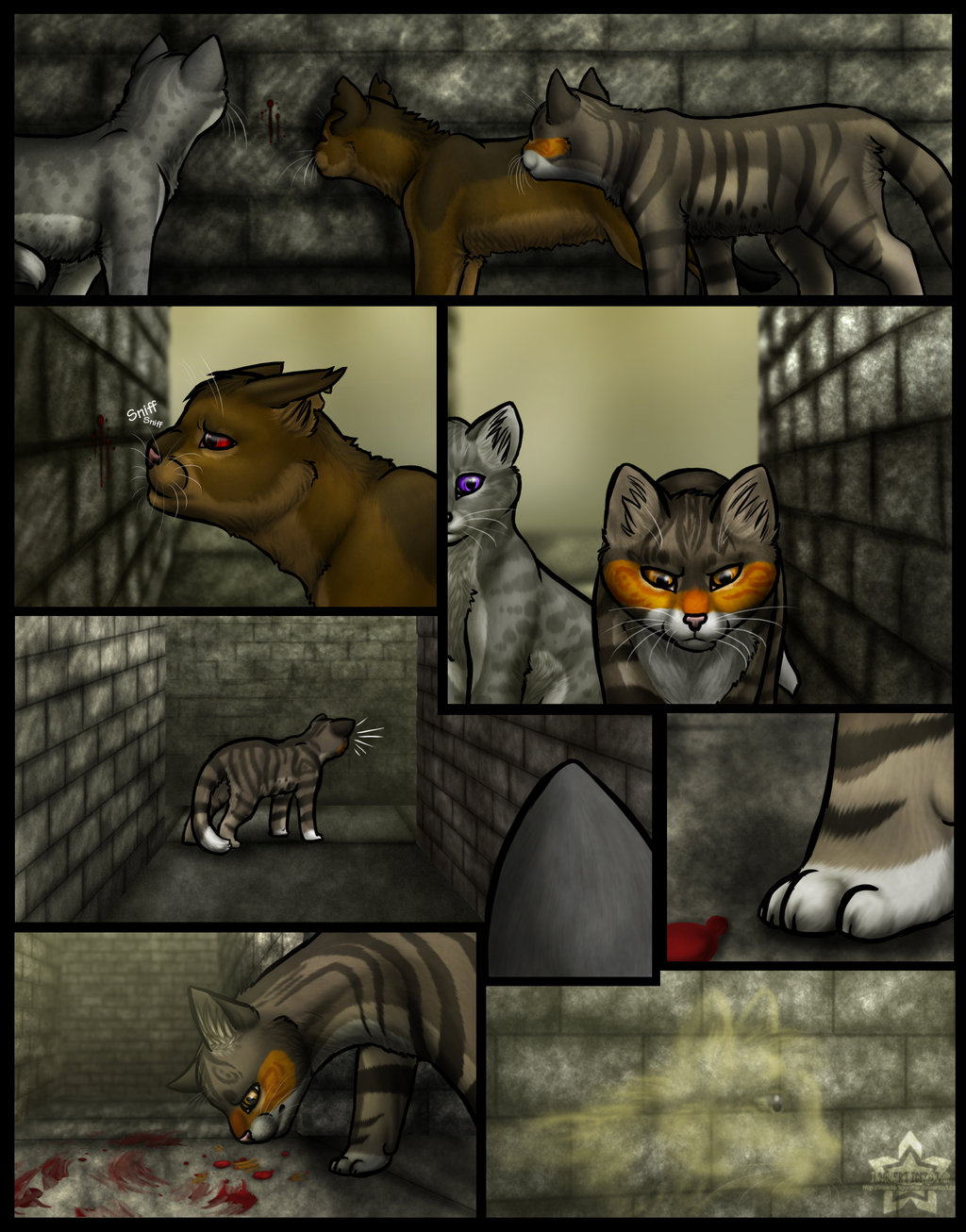 Description
I just realized that I haven't uploaded any of the ASH pages over here... Some of you who've been following me for a while may remember the story I was working on ages ago about street cats. After writing a few chapters I decided that I wanted to change the format to a comic, since I'm a better artist than a writer.
This is page five. I won't be uploading the pages before this one here because they're older, but I may upload new ones... not sure yet. Anyway, you can read the older pages either on my deviantArt account:
http://invadertigerstar.deviantart.com/gallery/?12087712#ASH-Pages
Or on the Marks website:
http://www.wix.com/Invadertigerstar/Marks
I did the line art, flat coloring and backgrounds for this page. Nyctra (
http://nyctra.deviantart.com/
) did the character details/shading.
Enjoy~