Sparks and Blood
Sparks and Blood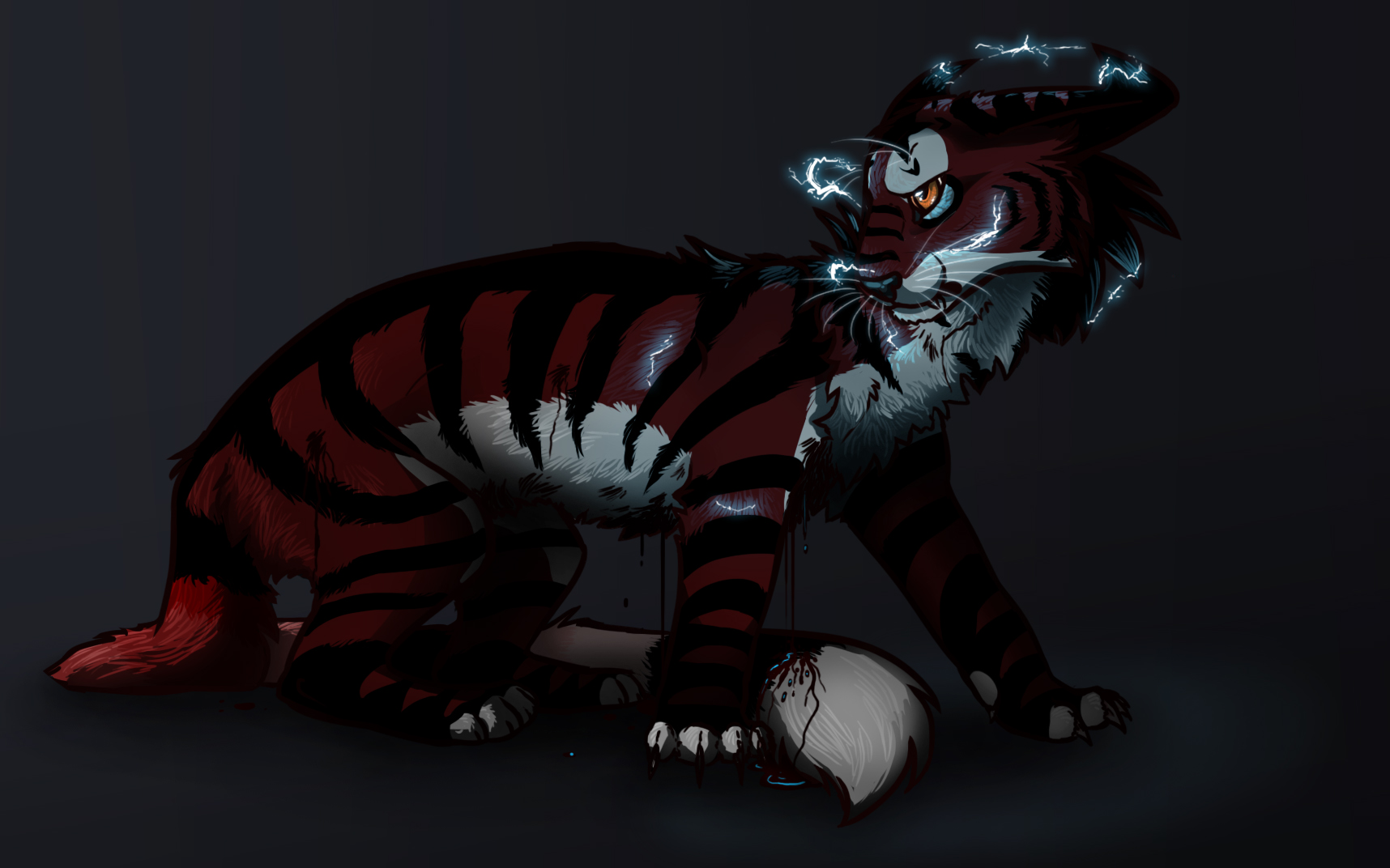 Description
Needed to upload something!
The lines for this picture are months old, but I never knew what I wanted to do with them. Then I was looking through my gallery and noticed that I don't have any pictures of October using her electricity ability. In fact most of you probably don't even know about it! XD
So I went and did this. And I love it to freaking death.