FFX-Yevon
FFX-Yevon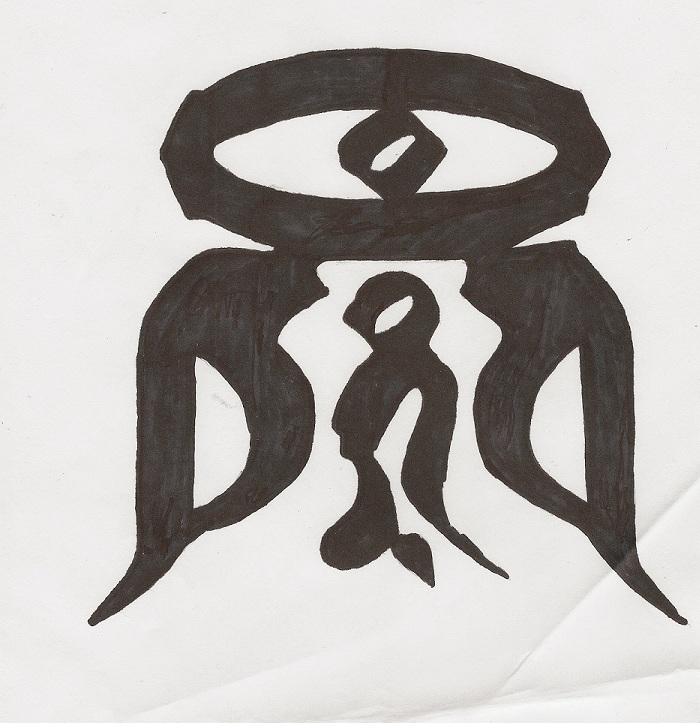 Description
Well I did something put it in the scanner and boom wrinkled corner so im like WTH MAN!!!!!!

Anyways I am playing Final Fantasy 10 again for like the 20th time and Im getting really into it and I was like that symbol is really cool so I wanted to find a big picture of it online and idk put it as my desktop background. HOWEVER... there were only tiny pictures that I found So i made a big one :)

This used a lot af sharpie though but its ok because I love this game... Well I really like the whole Kingdom Hearts series and the Final Fantasy series!!!

Go play them if you haven't and if you have go play them agian!!!!!!