Solaa and Toopaw
Solaa and Toopaw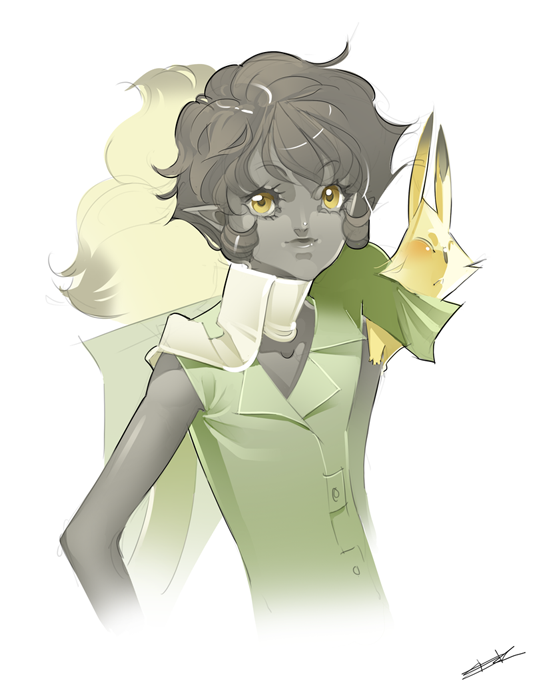 Description
I'm not sure why I neglected to upload any artwork relating to Zelda Sundial of Shadows! It's a project of mine on Youtube (you might've read about it on my main page) a 2D animated series about the origin of Dark Link. The story derives from the Nintendo 64 game The Legend of Zelda: Ocarina of Time.

You can view the first episode here: http://www.youtube.com/watch?v=eC4JNxksb6k​ Hope you enjoy! <3

The two you see here is a boy named Solaa and his keaton companion named Toopaw. They're the main protagonists of the story.