Dragon sin of wrath Symbol
Dragon sin of wrath Symbol
Dragon sin of wrath Symbol
by
Jadis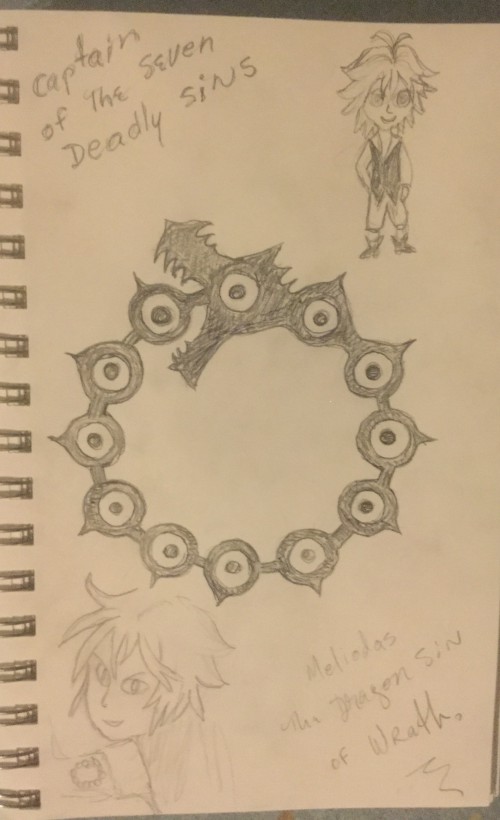 Description
I drew this while my daughter was sculpting the signs out of clay. 

I was feeling uninspired.

this show, for the most part I like it, although it is true that the main character is inappropriate in the way he treats women. 

we had a discussion whether he was worse than Miroku because she doesn't slap him, or better because she doesn't slap him.  my first thought was it was better because he wasn't offending her, but actually it's worse because she ought to be offended. 

but it's better that he doesn't so that stuff to all girls, only to the one he's with.