guy profile
guy profile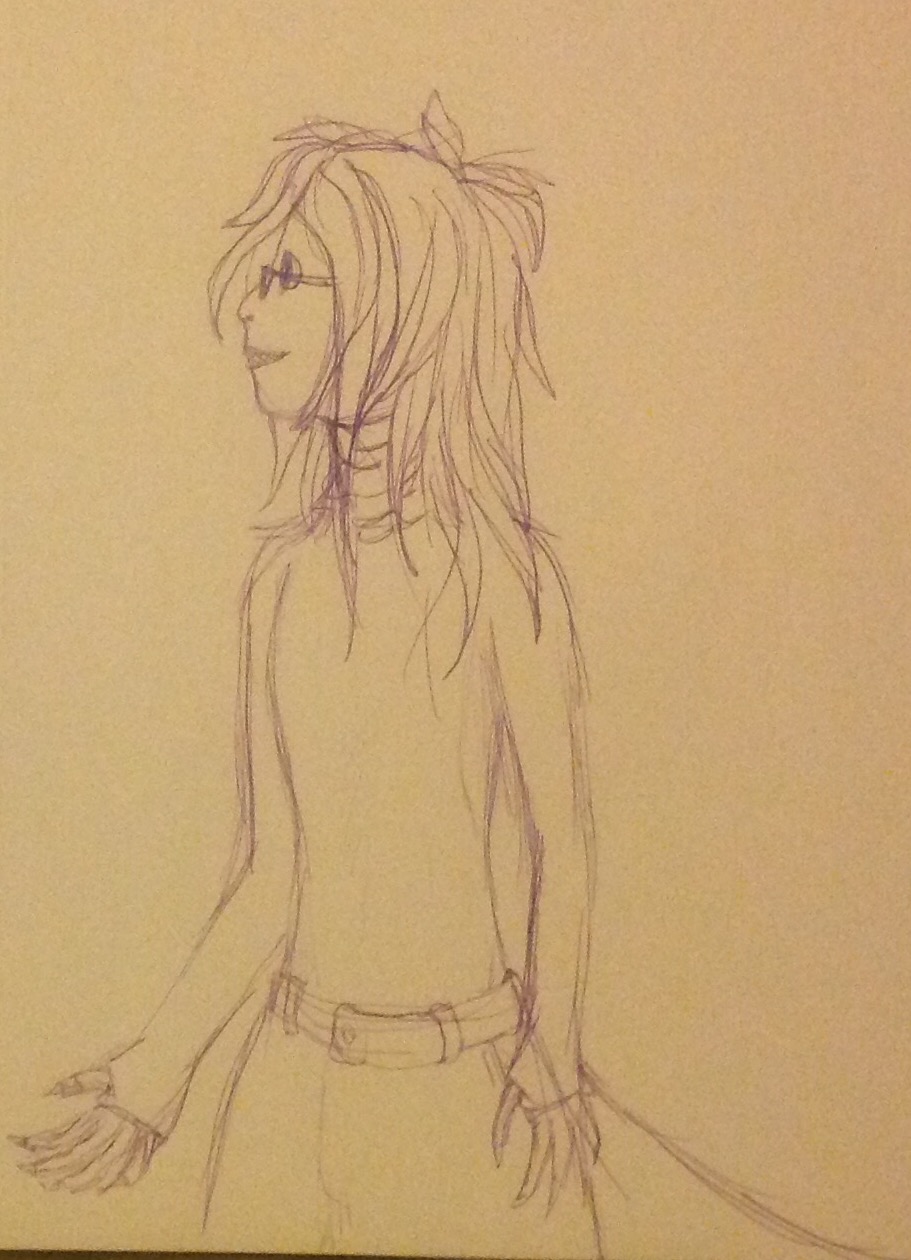 Description
Guy again, because I wondered what his profile would look like. so I tried drawing him. I like how he looks I want to do some more detailed drawings of him. he is starting to acquire a personality but he still doesn't have a story. 

I think I might add him into the story me and Lin were doing on Storm about the Night Scales---people who are lizards at night and human in the light of day. he is half human and half lizard all the time, so he would not fit in with them, but might have some sympathy for them. 

I've been wanting to do something with that story, anyhow. 
I guess I haven't posted that here, it's not fan art at all.