wire wrapped marbles for forum game
wire wrapped marbles for forum game
wire wrapped marbles for forum game
by
Jadis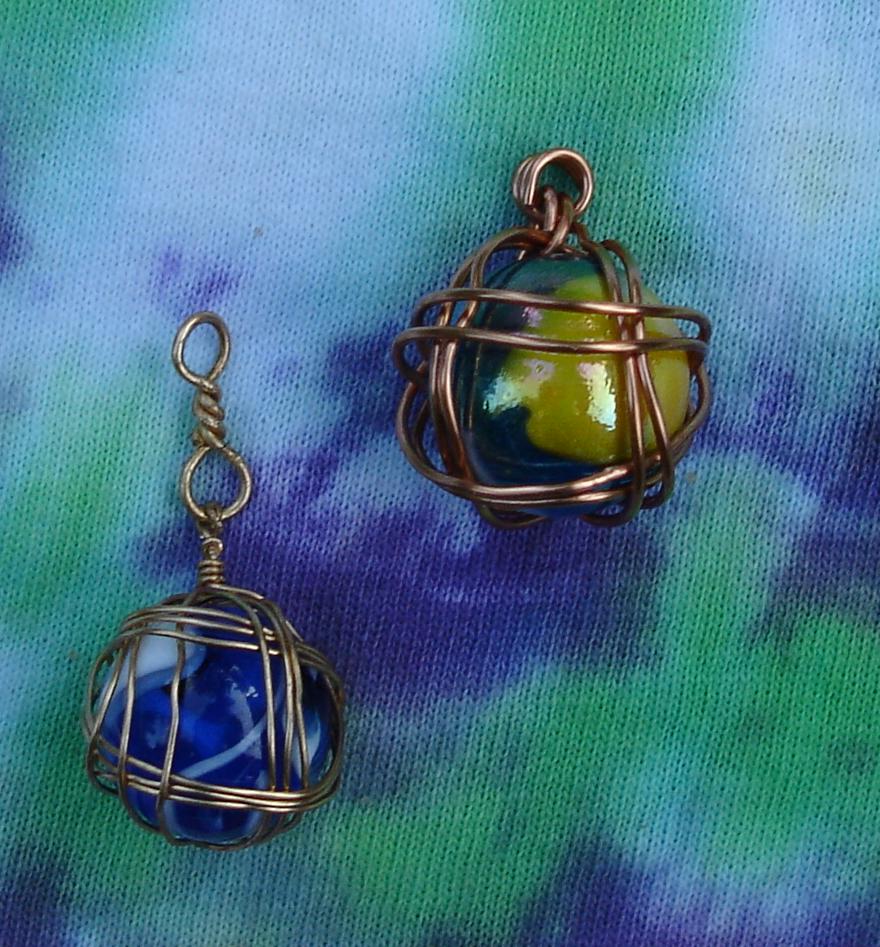 Description
playing the forum game I created is helping me learn how to chose keywords, something I have never understood and thus never bothered with before. 
I am posting this [having downloaded it from my deviant art account] for the forum game 
http://forums.fanart-central.net/viewtopic.php?t=43189&postdays=0&postorder=asc&start=40
these are some wire wrapped marble pendants I made while on vacation with my family a few years back. been wanting to do more wire wrapping, probably will fairly soon, as time allows.