you were a man once...pencil tracing
you were a man once...pencil tracing
you were a man once...pencil tracing
by
Jadis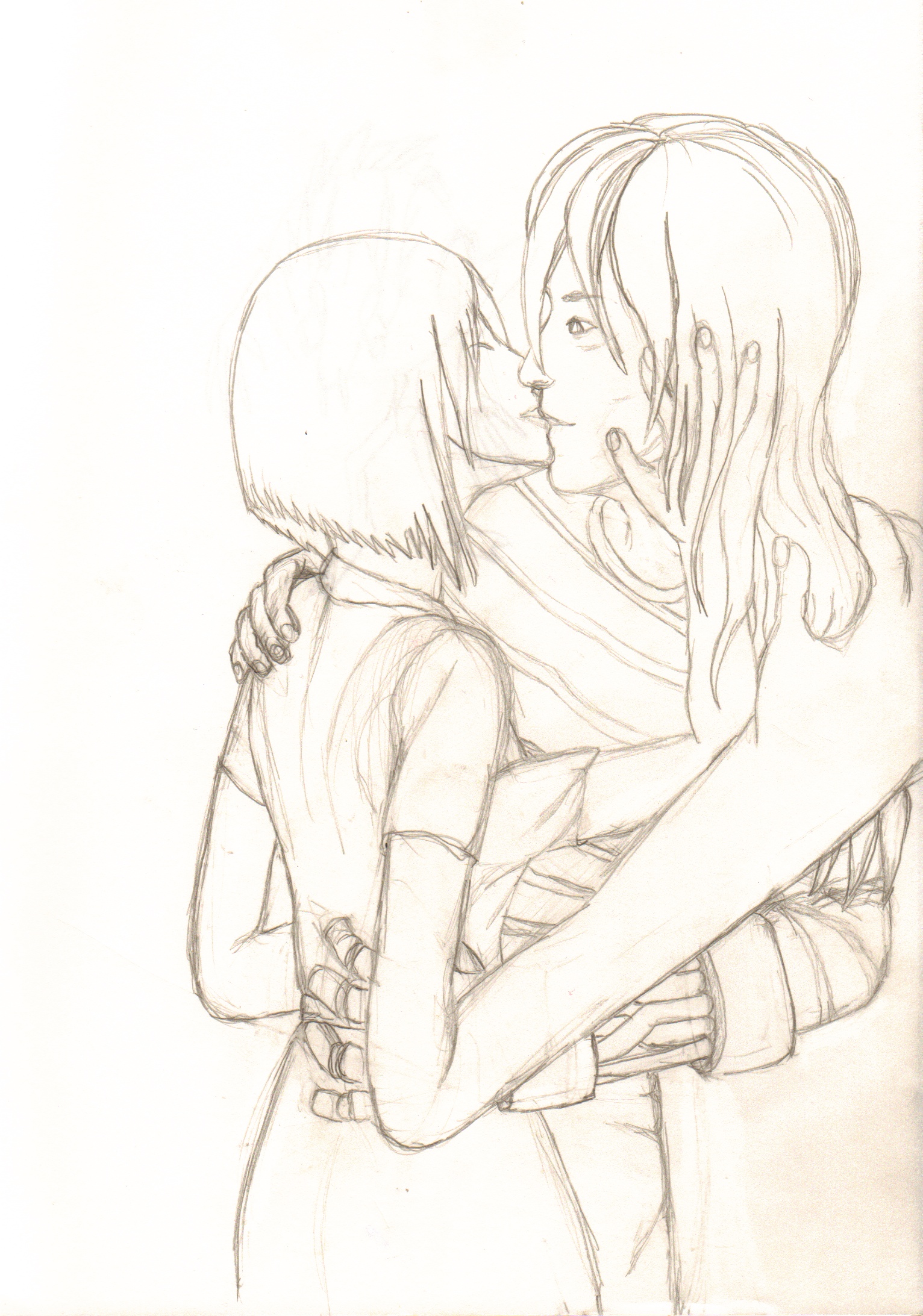 Description
I took the pen sketch and traced it with pencil and reversed it because in the original version his metal arm was on the wrong side.
on DA I wrote 
"
I'm just posting this version for reference to others, I plan to color this, It's traced and redrawn with pencil form the pen sketch entitles "you were a man once.." I fixed a few things that were anatomically wrong, but there's something about breach that is always going to be anatomically wrong no matter how she is drawn, so I'm not sure how I feel about this version. 
I do think it's better for coloring than the other version, so I'm happy with it, for it's intended purpose. 
[and the other version was good for it
it's intended purpose, which was just to get the image out of my head so I could sleep]
VK and Breach and Generator Rex belongs to man of action."
Breach having 4 arms makes her an interesting drawing challenge.
General Info
Comments
0
Media
Graphite pencil
Time Taken
Reference