Tree painting
Tree painting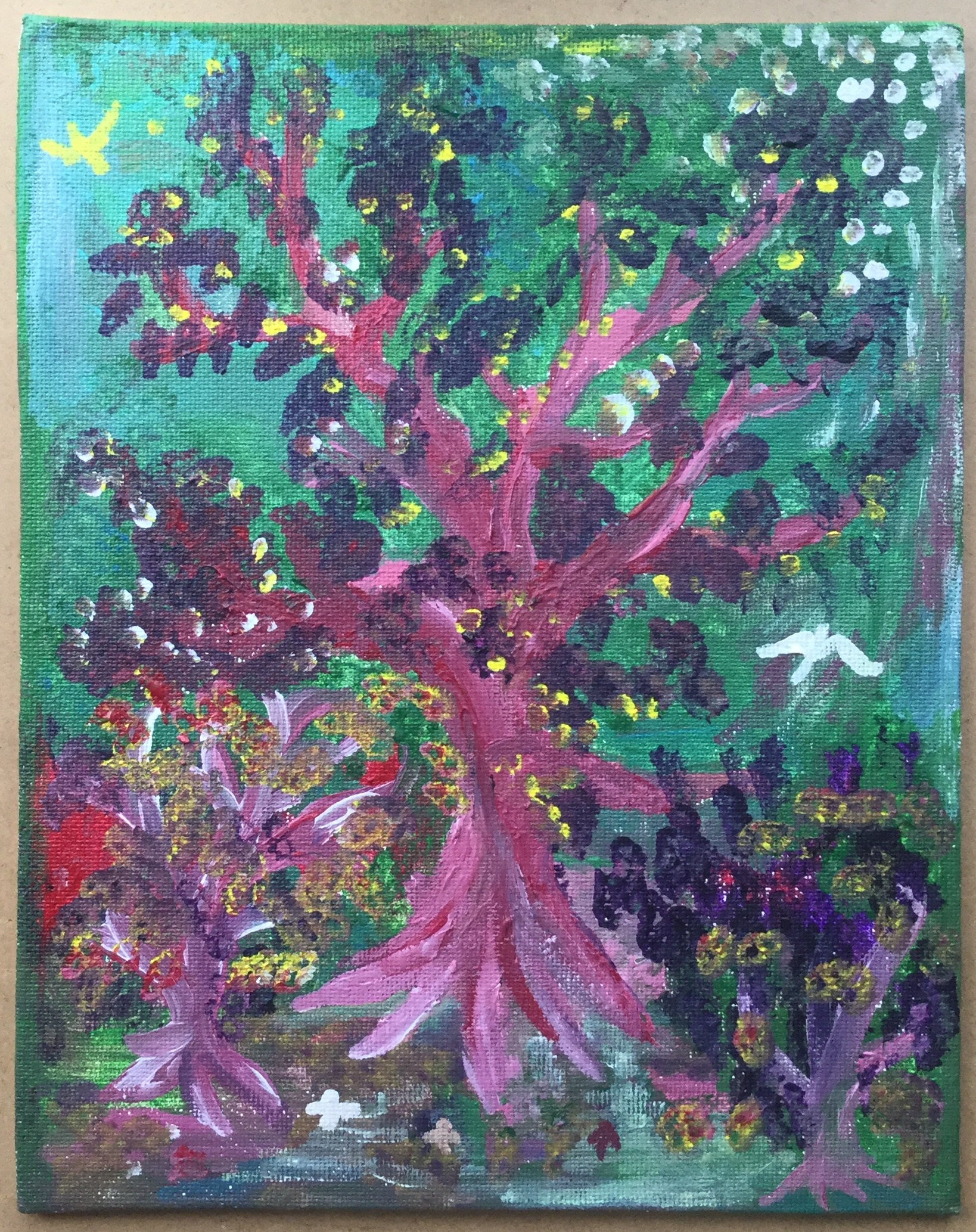 Description
Art day with my adult daughter who is a painter.

I painted this one just to use up leftover paint from the wind and waves abstract. ..but I like it

Edit..this photo taken with natural light is much clearer the the one I first posted. However right now the new version is showing only in large view, which is cool cause you get both.