wip digital color sen and arrow
wip digital color sen and arrow
wip digital color sen and arrow
by
Jadis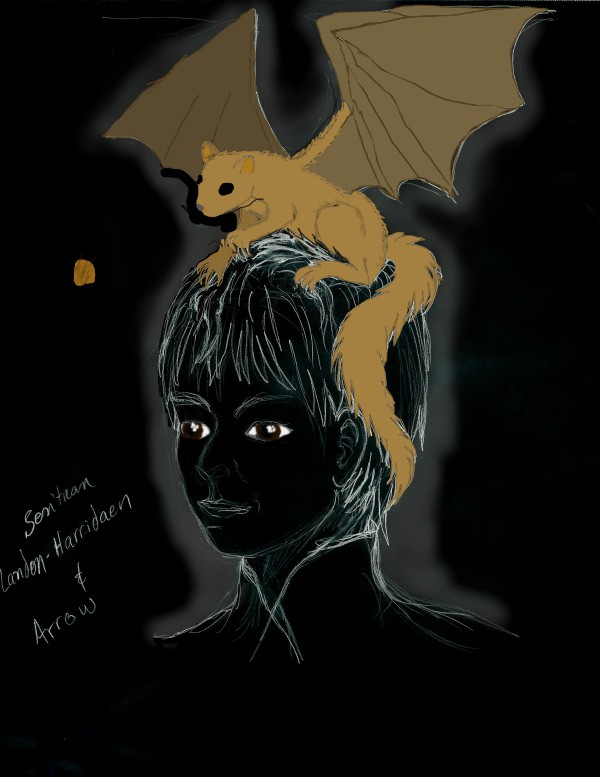 Description
ok so I was just messing around with this image, adding color fill and such. 

Arrow is actually not black, he is light brown, when I made the inversion it was to make Sen Jr look Paragangian which also made arrow black, so I wondered what it would look like if arrow was his true color, and thought if I lightened the background directly around Sen, he would show up better. 

I think the recolor sort of reduces the charm of the original pencil sketch, so I might not pursue it. 

on the other hand I think a well done recolor might be nice. 

but on the other other hand...the anatomy in the sketch sort of bothers me more as it becomes less sketchy in the recolor [thus I also shortened one of Arrows front paws.]...so rather than a recolor I might do a cpmplete redraw, one of these days, 

WAIT A MINUTE....I just remembered I redrew this once with Harris and Marisyl, as it was initially intended to be those two. I should find that. 
General Info
Comments
7
Media
Unspecified
Time Taken
Reference