cedric and Sofia
cedric and Sofia
cedric and Sofia
by
Jadis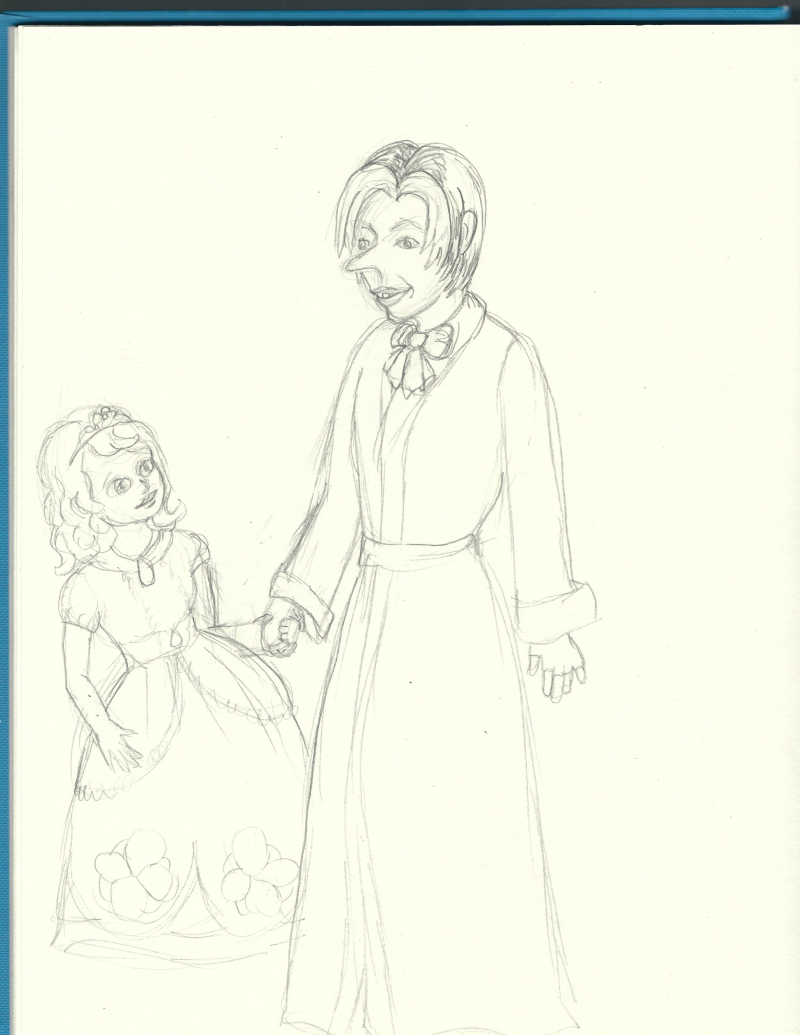 Description
cedric and sophia for Falconlobo because she draws them and my grandson FINALLY let me watch the show again so I could make a fan art. 

not exactly accurate, but they are still cute. 

I was trying to draw just how they are drawn in the show but my drawing style naturally shifts towards semi-realistic, so this is a weird mix of cartoon and semi-realistic. I want to do a better fan art of them later, because they are very cute.