Samus with suit
Samus with suit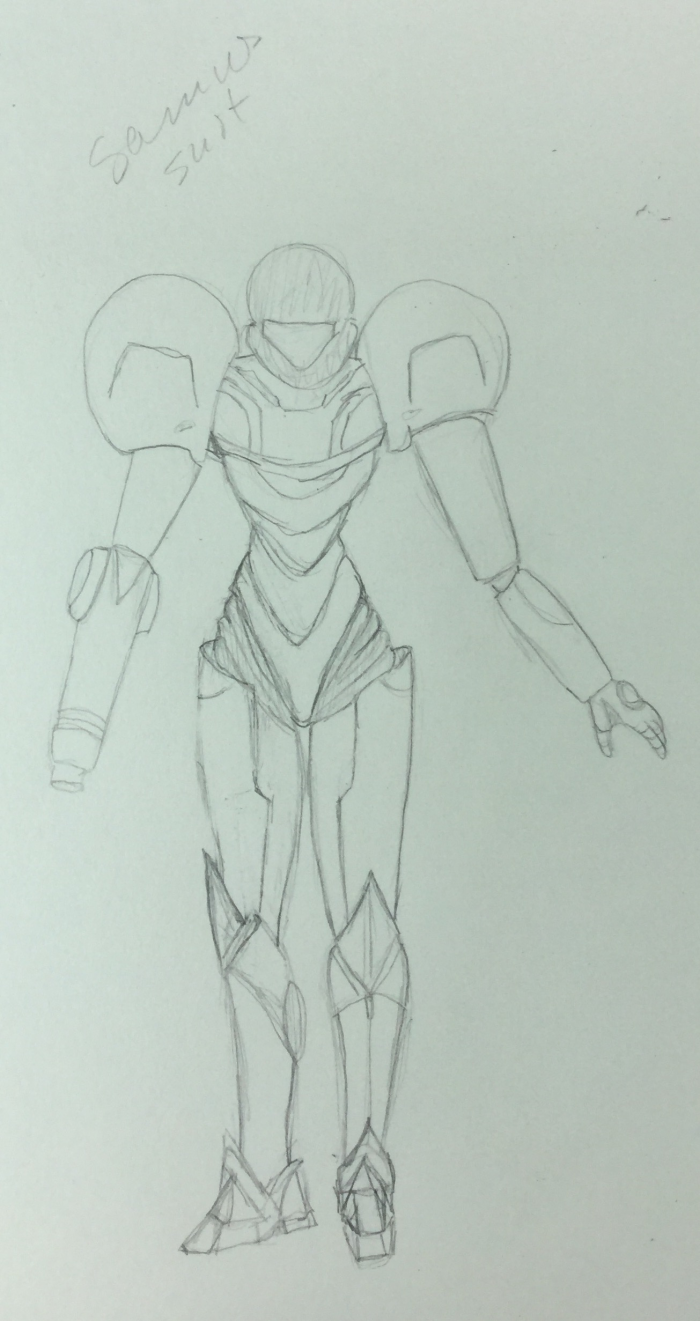 Description
is there not a category for Super Smash brothers? I didn't see it. 

anyhow more research sketch---this is the suit form of Samus, which you have to go into in the game before you get the "zero" suit form.

I forgot how complicated Samus is when I agreed to draw her...lol...oh well it's good for me to draw something complicated now and then, builds character.