cedric
cedric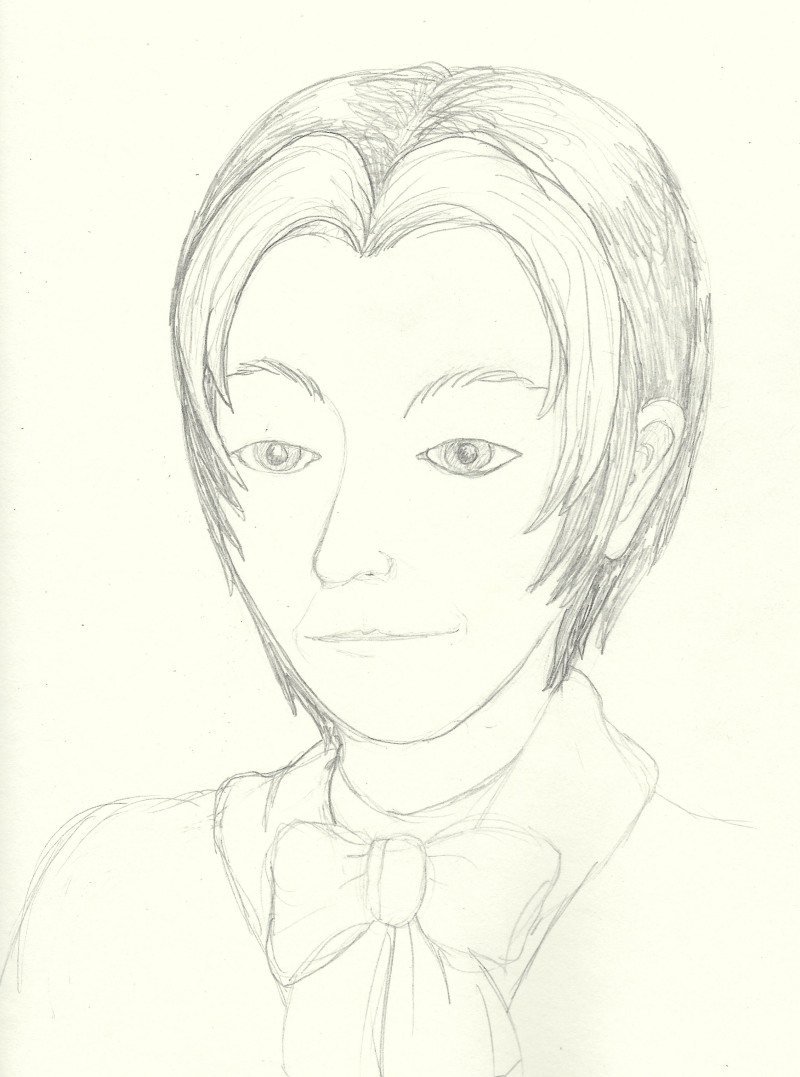 Description
Cedric in my usual style for trying to draw characters. 

Cedric sort of reminds me of my fav cartoon villain Van Kleiss from Generatior Rex.

Edit: I swopped out the bad iPad photo for a real scan, the more I look at this and remember all the fan art I did of Van Kleiss, the more I think these two characters are similar, both visually and in intent. I would like to do a fan fiction with the two of them but realistically I probably will never have time for that.