Cedric face sketch colored digital
Cedric face sketch colored digital
Cedric face sketch colored digital
by
Jadis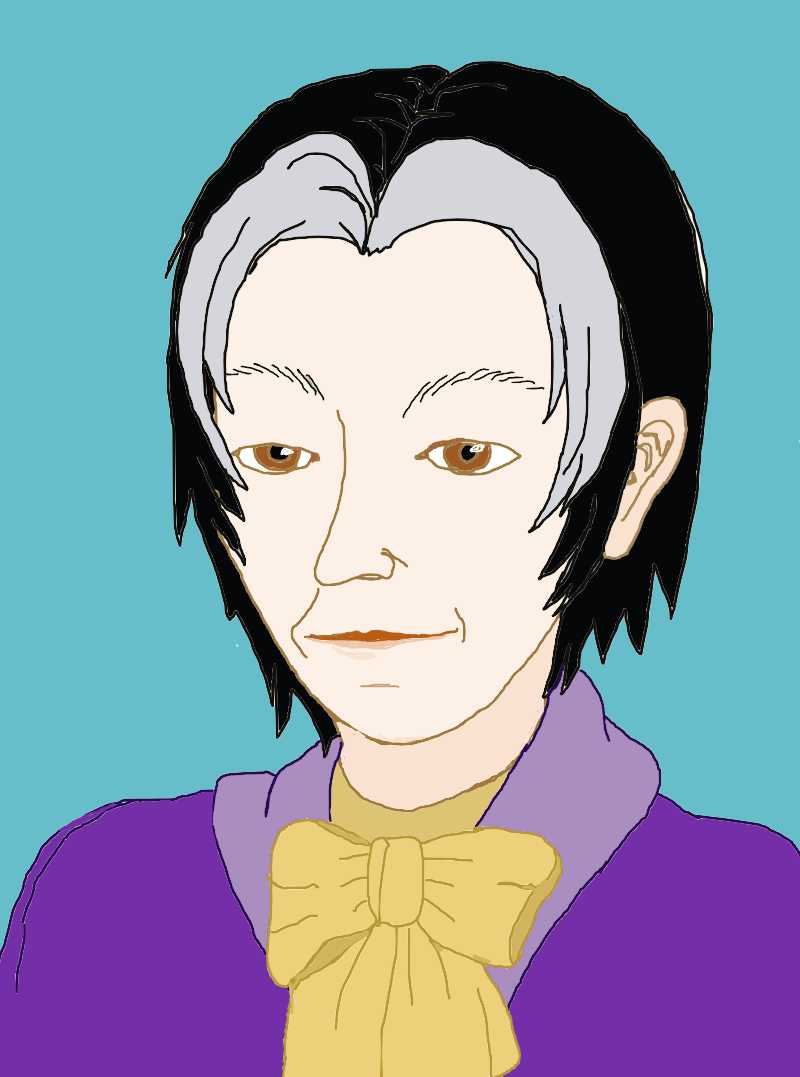 Description
I'm sick and needed something mindless to do to not feel so bad, so this was what was open on fire alpaca so I colored this, and edited the hair a bit because I thought it needed to stand out from his face a bit more at the bottom. 
still contemplating putting him together with Van Kleiss. 
black hair with lighter section at the front, long purplish robe thing [vk it's really a trench coat] gold something around the neck...evil but mostly because everyone was always so disrespectful, and they just want to rule the world to gain the respect they deserve. 
http://fav.me/d4c8unp